There is a hidden gem in the United States called Puerto Rico, an island with unique people, culture, and fantastic food. It's unlike anything you can find on the mainland. Discover what it has to offer with these amazing dishes we enjoyed during our adventures.
Happy dish make for happy tummies when eating fried rice and chicken in Oldtown San Juan, Puerto Rico. They sure love their chicken here with so many different ways to prepare it. That is one very bright and yellow dish. Its not just pretty, but also very nomnom. With first bite you will fall in love with the soft and light rice…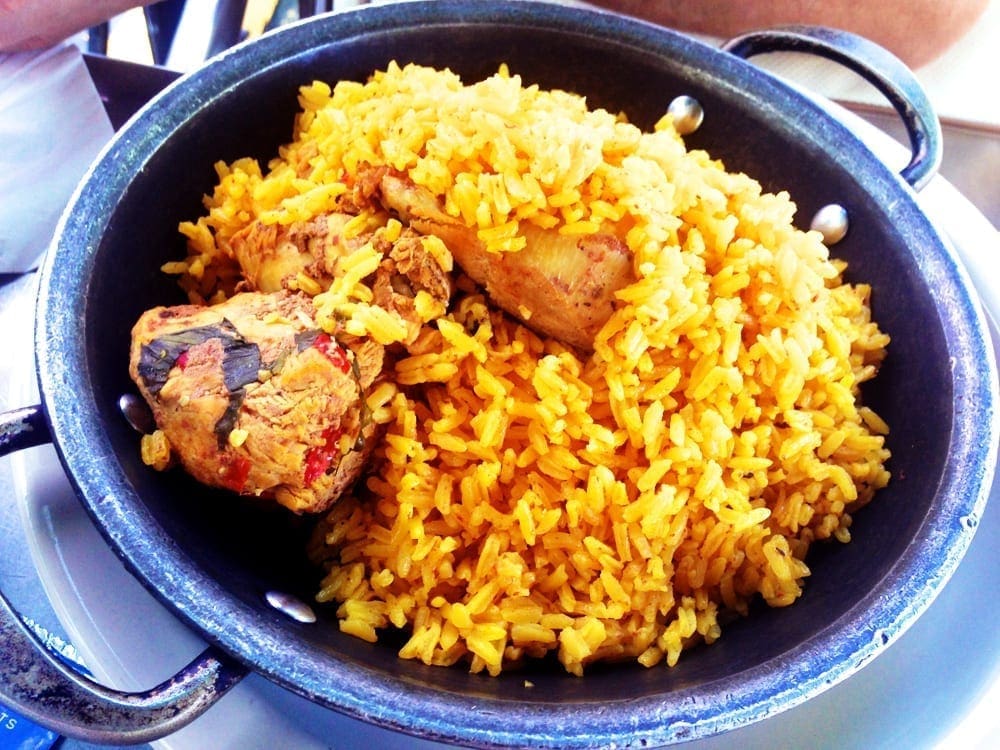 This is not your grandma's casserole, but a a whole new level of nomnom experience in Old San Juan, Puerto Rico. It just might blow your taste buds. Its a sweet plantains stuffed with crabmeat and topped with tone of cheese. When they made this, they went all in. Crazy amounts of everything….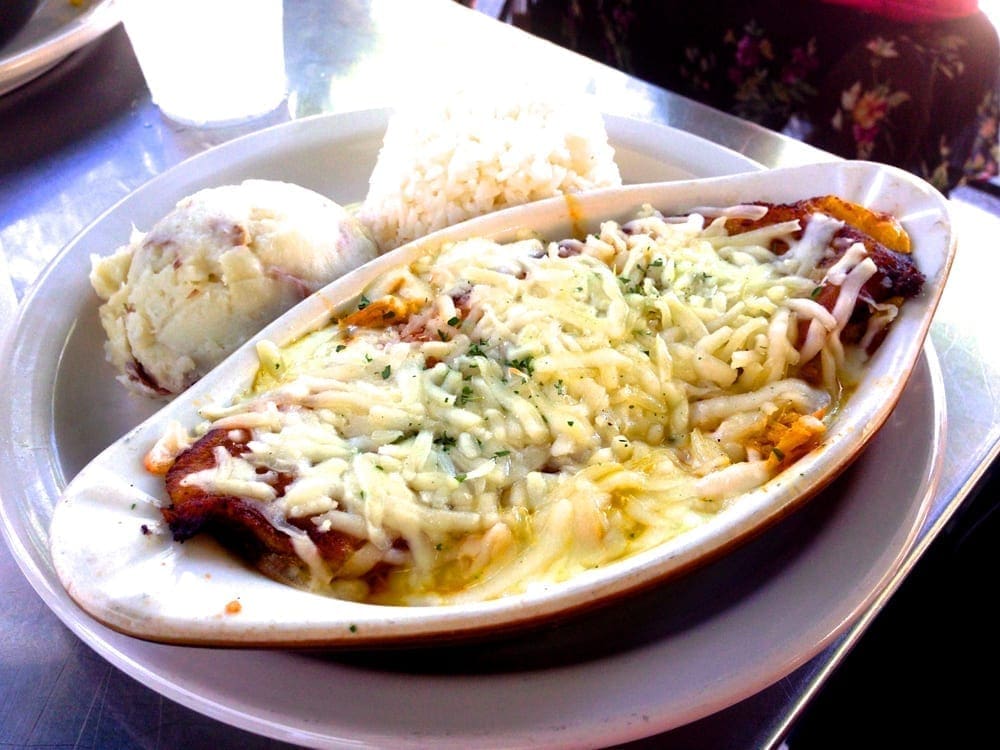 The balls of fury! Holy balls of croquetas this is one of the most nomnom dish from our tip to San Juan, Puerto Rico. Crunchy outside filled with gooy cheesy goodness on the inside. Makes for a perfect dish after a day at the beach and prepare you for some drinks…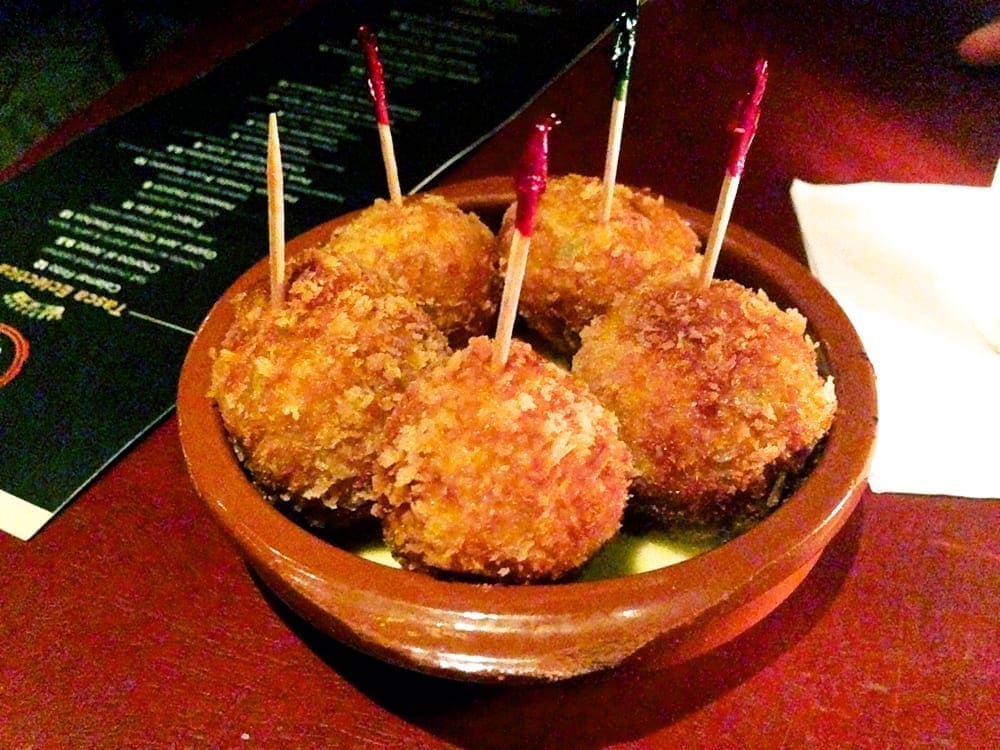 Finger licking good when you try some local Pork Ribs in San Juan, Puerto Rico. Slow cooked pork ribs with Gitano's special BBQ. With first bite you can taste amazing flavor as crazy tender meat just falls off the bone. Almost unprecedented how tender the meat is…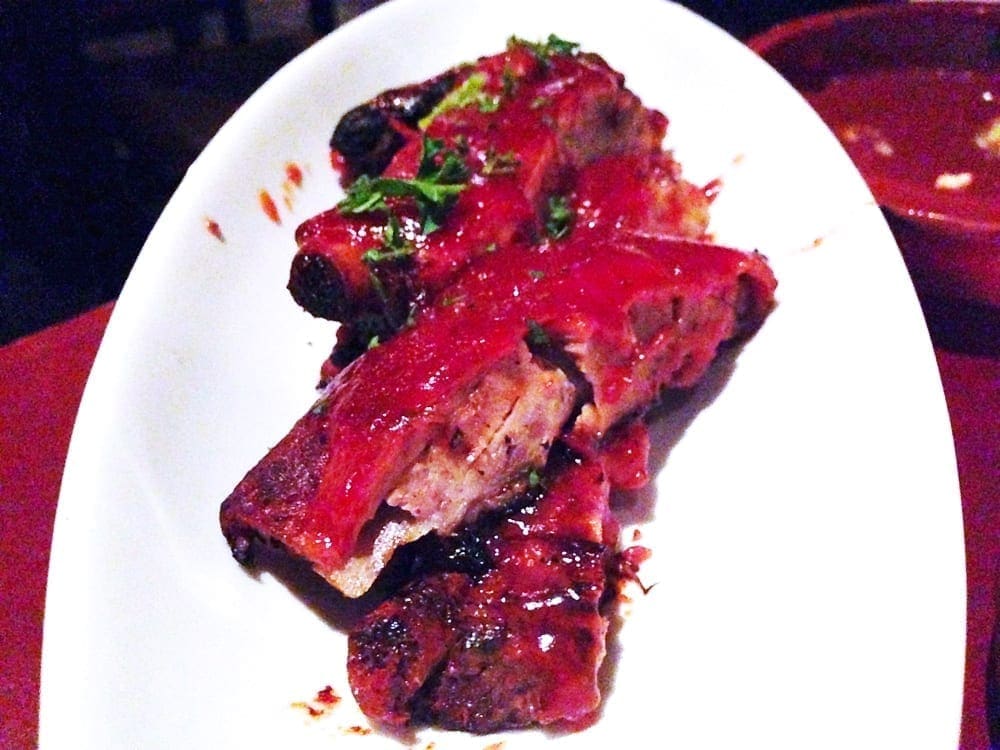 What the appetizer? Its all about the plantains in food like this Canoa here in San Juan, Puerto Rico. The size of that thing, looks more like a dinner dish. Giant fried sweet plantain stuffed with ground beef and vegetables with ton of cheesy goodness on top…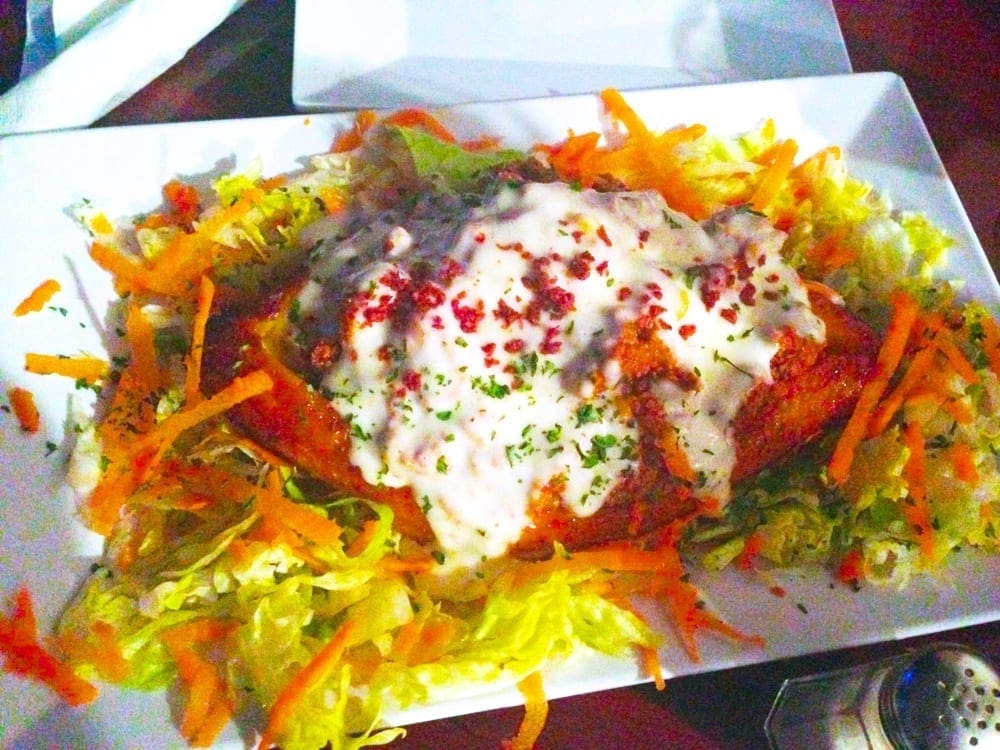 Do you want to mofongo? Lets dive into a very popular dish we heard we just have to try here in San Juan, Puerto Rico. First bite it became one of our favorite dishes from the trip. Its a giant tower of deep fried plantain mashed together and stuffed with nomnom goodies. Cooked in a yummy BBQ like spicy broth…