Time for our Best Food in DC!! 2015 was filled with a ton of amazing food and tasty food that was so memorable we had a hard time picking out the best of the best in a metro area in DC, Maryland, and Virginia. With so much great food the area has to offer, it was not easy to narrow down our list. Here is what we thought is our favorite dishes of the year.
Probably by far one of the best tapas we have ever tasted. So dense and yet it was very soft and juicy. It was so good that we ended up ordering it five more times that night. That doesn't happen very often and shows that it deserves to be on our best of the year list. If not the best tapas then it would be the best Empanadas in the area. This dish is so good that we would have placed it on our list anyway.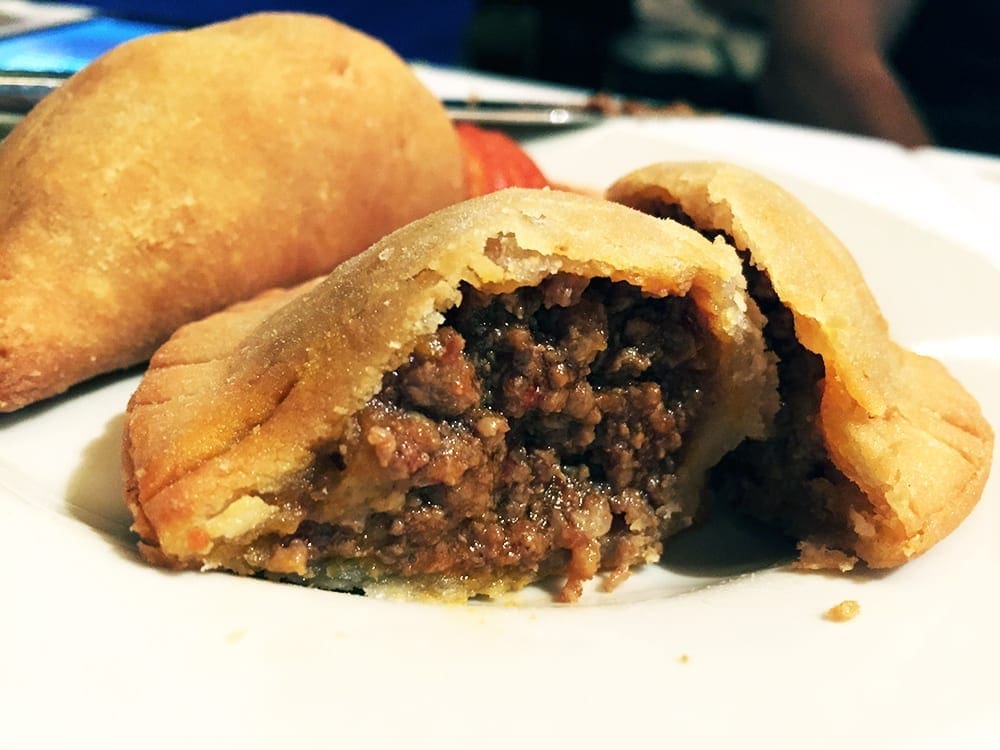 Good things always come in large packages especially when it comes to bacon. Plus we are a big bacon size queens so the bigger the better. By far our favorite pork belly order of the year. It was nice and crispy with a very thick layer and yet very tender.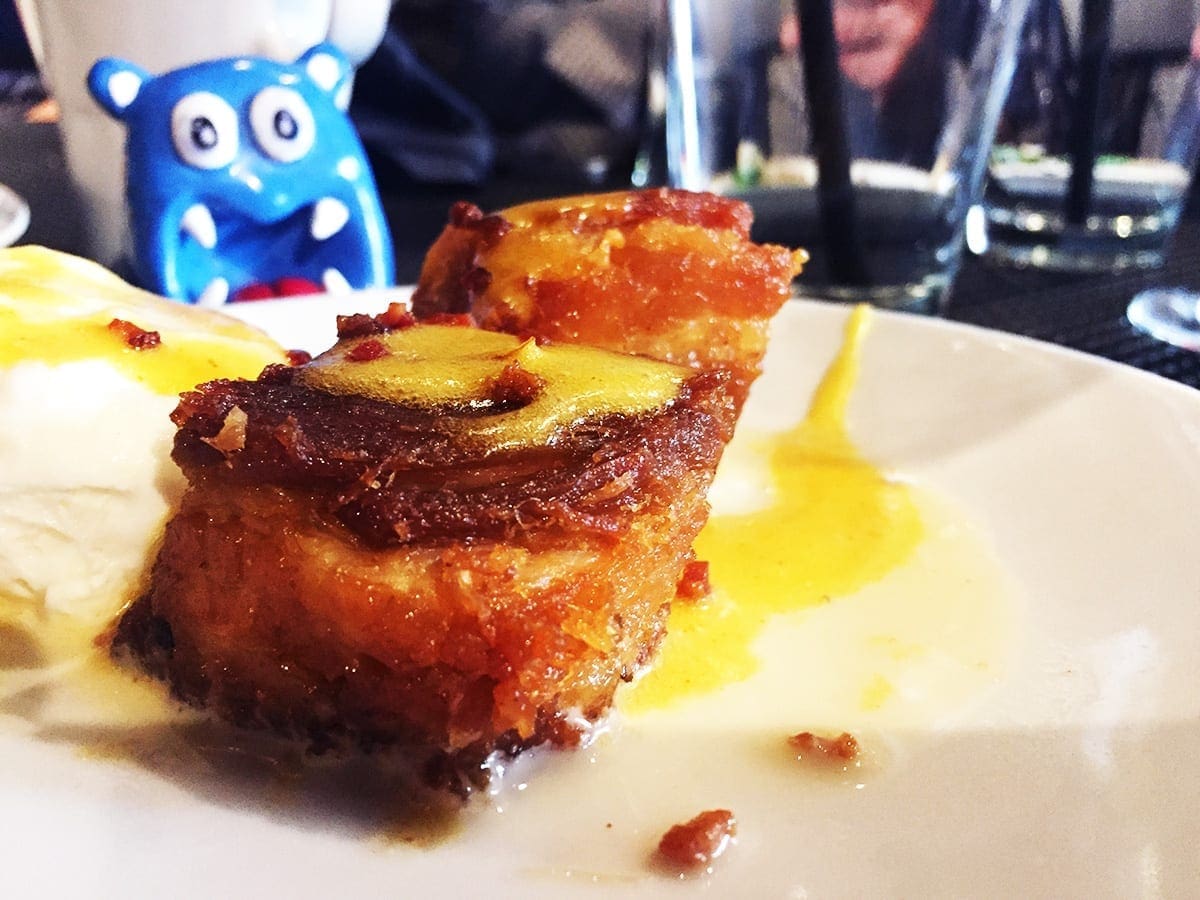 One of the most unique breakfast dishes we've ever tried. Its the combination of savory egg and pork with cornbread and sweet syrup that makes this one of our favorite dishes of the year.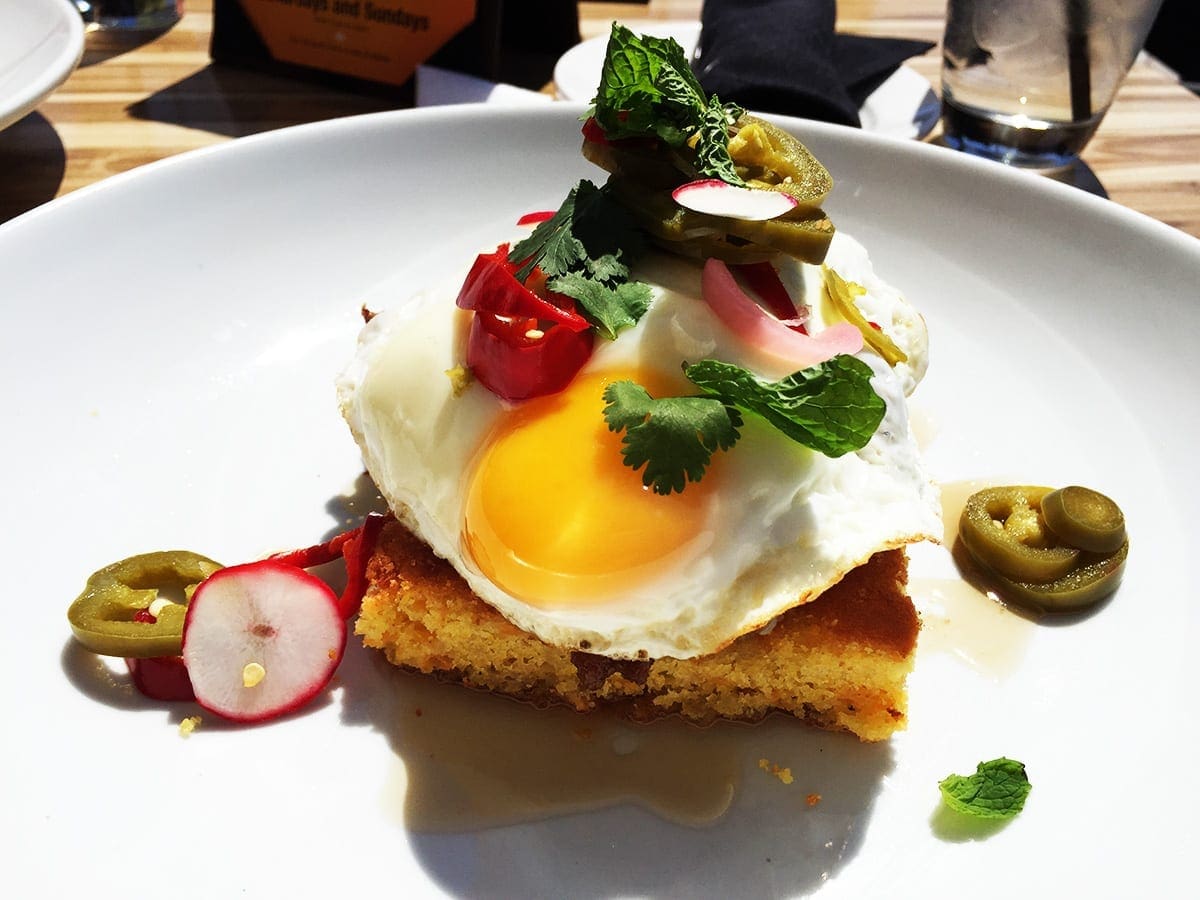 We sure have a sweet tooth and combine that with our love of alcohol and you get our favorite mix drink of the year. It might be sweeter then most of the dessert we tried. With every you feel less guilty ordering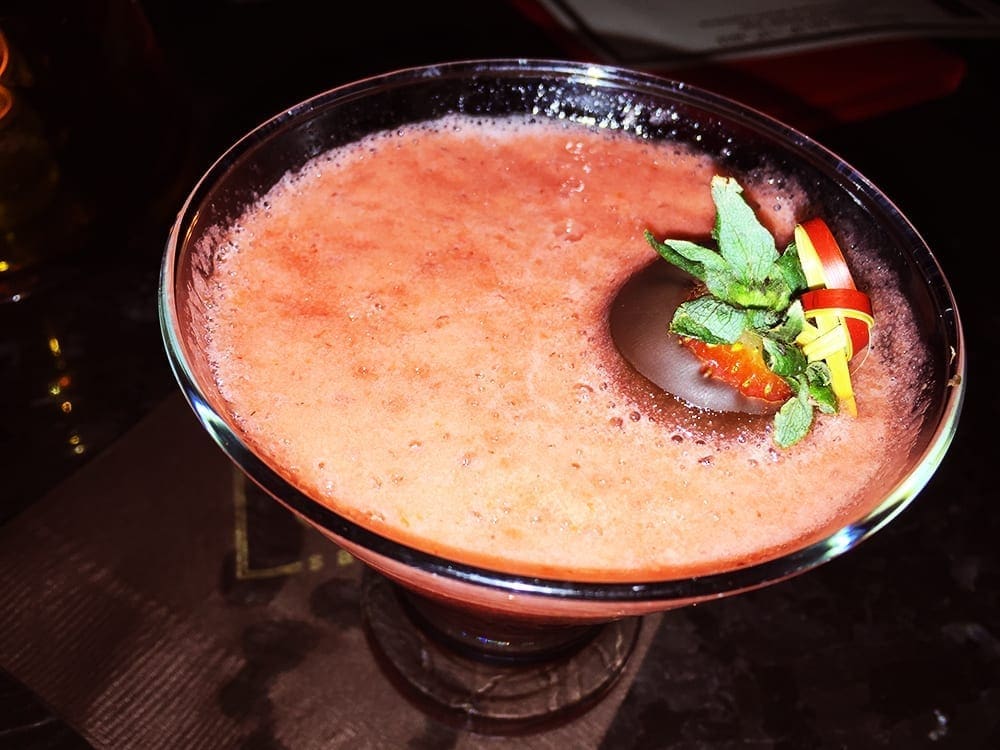 We are big fans of brownies in all forms, so for one to impress us so much it would surely make it to our bets of list. Its not overly thick, which is surprising since we like thick things, but its so dense and brownie heavy that it made up for it. A pure joy in every bite made this our favorite brownie of the year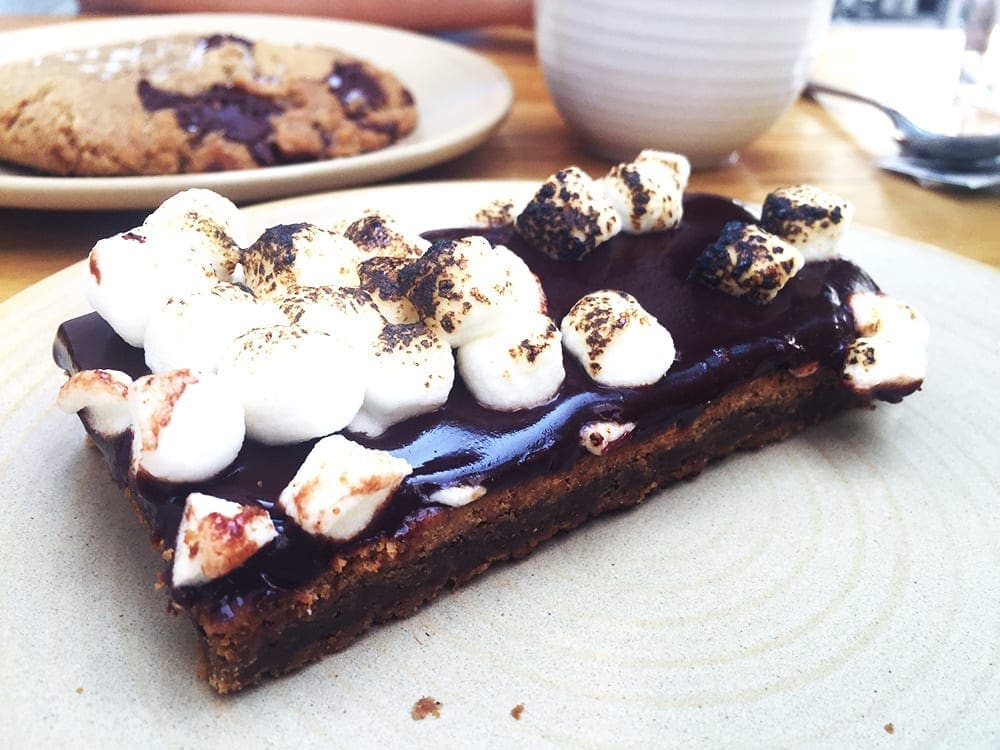 Pure beutiy of this dish is enough to make on this list, but luckily it also tasted pretty amazing. Its a perfect combination of hispanic food, breakfast and brunch all in one chip bowl.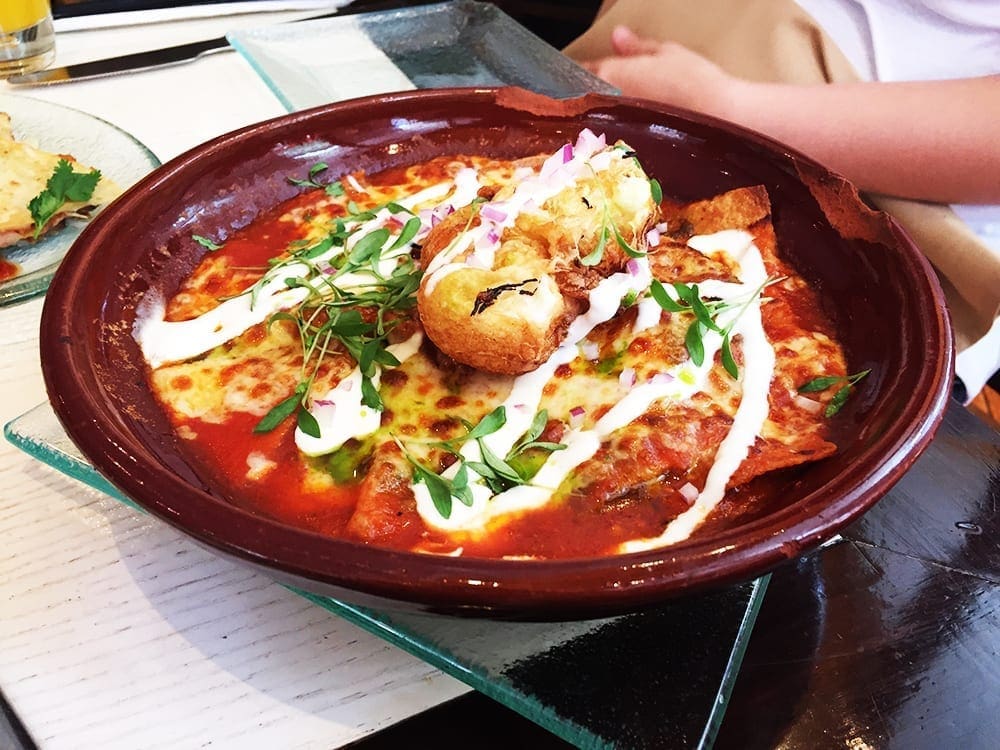 A cupcake that truly represent DC: its big, its powerful and its amazingly memorable. Really there is no cupcake that can match this, every bite is like eating a whole cake.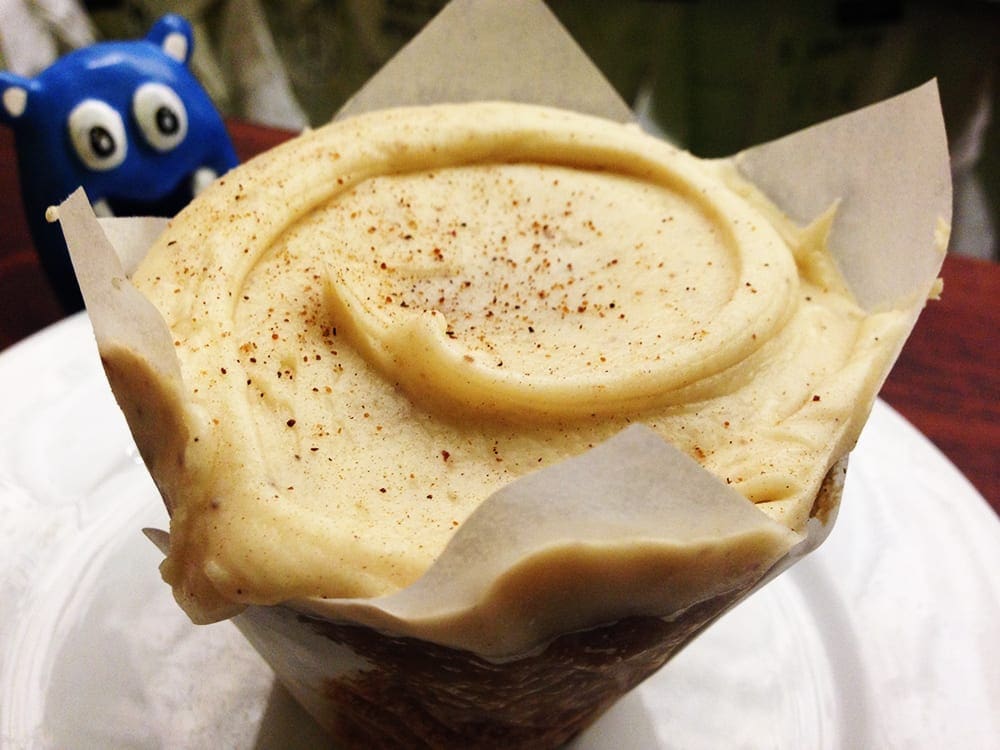 Who said cakes must be big, instead we going for this tiny thing of joy. It may be small, but it has more flavor then largest cakes out there. It really is the best cake we've had this year
We love pecan pie and always happy to find one that really made our taste buds happy. Its nice and thick with a sizable portion of filling and crunchy pecans. Every bite filled us with happiness.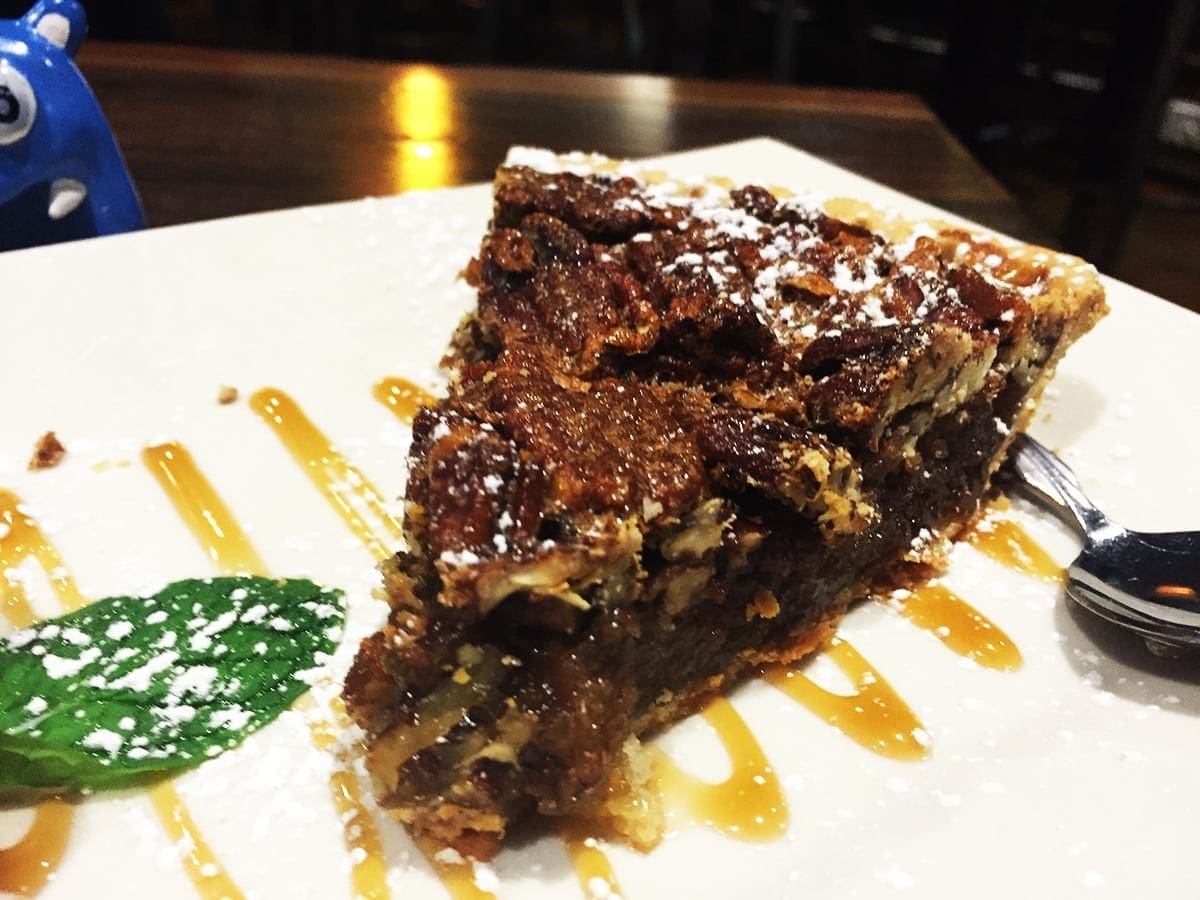 Lunch in a bowl comes with everything we love about Korean Bibimbap and so much more. What makes this even more of a fun experience is that it comes from a very unique food joint located inside a gas station.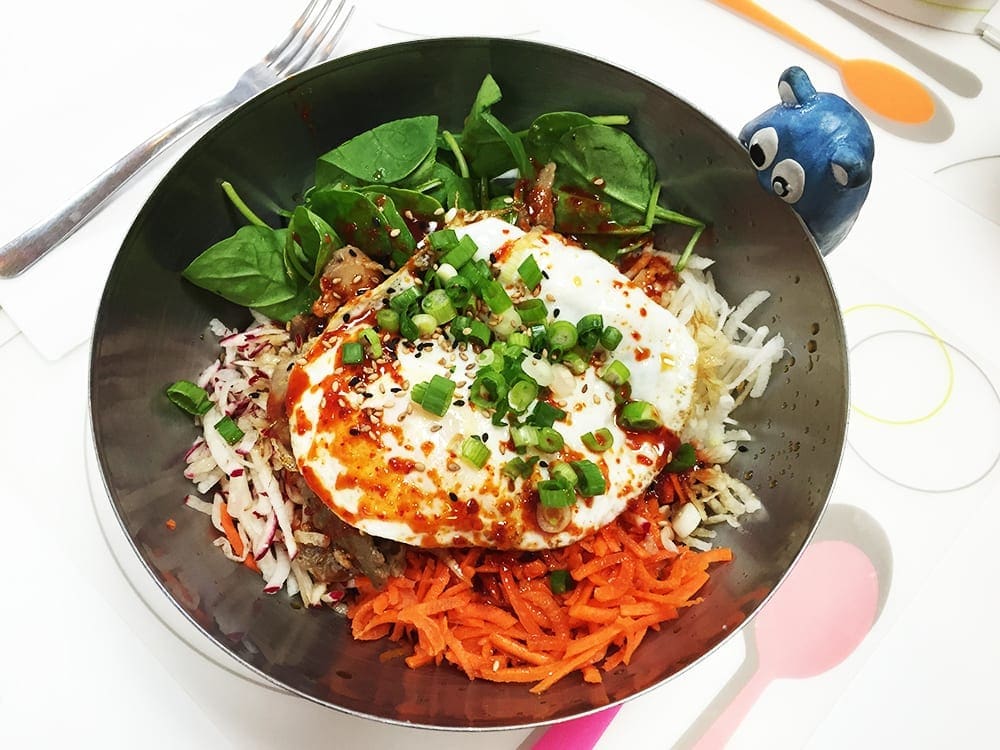 Counter strikes back to retake their crown as our favorite burger place. These burgers are so amazing that you will have to drive out there to try them. Design your own burger and they will craft it to perfection. You haven't had a burger until you visited this place.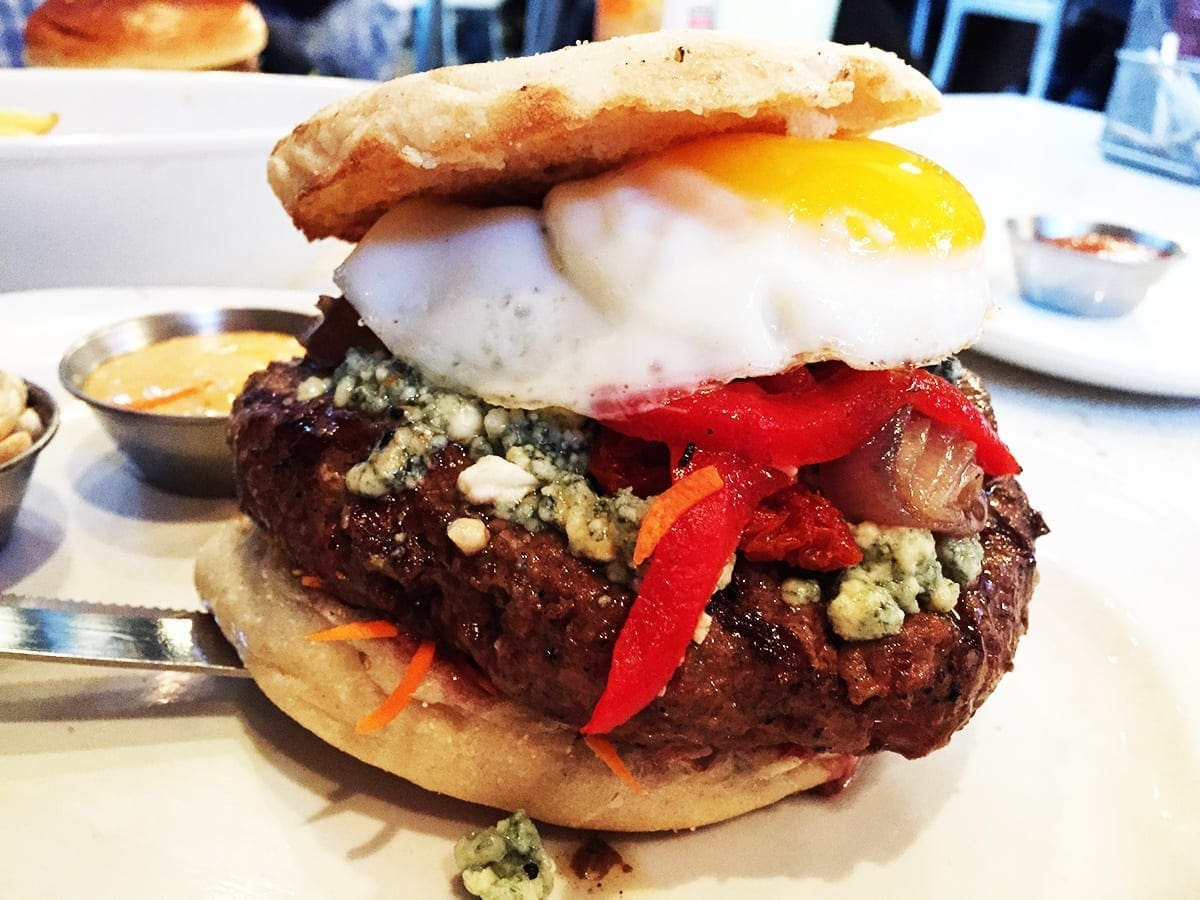 There are two reasons why this is on our best of list. First is that we actually do not like grists and to find one that we didn't juste enjoyed but also impressed our taste buds is rare. Second and most important reason is that its a perfect fusion of European and American cuisine in one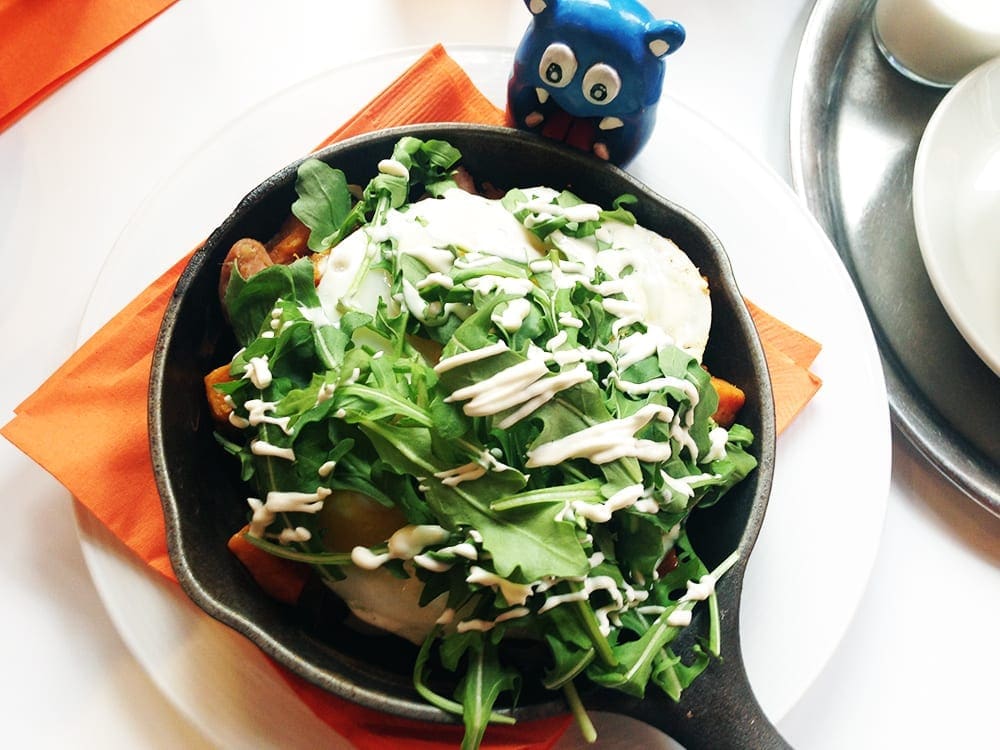 When we eat healthy we like a mix of different flavors with a bit of sweetness and veggies. This combines everything simple and yet crefully crafted dish.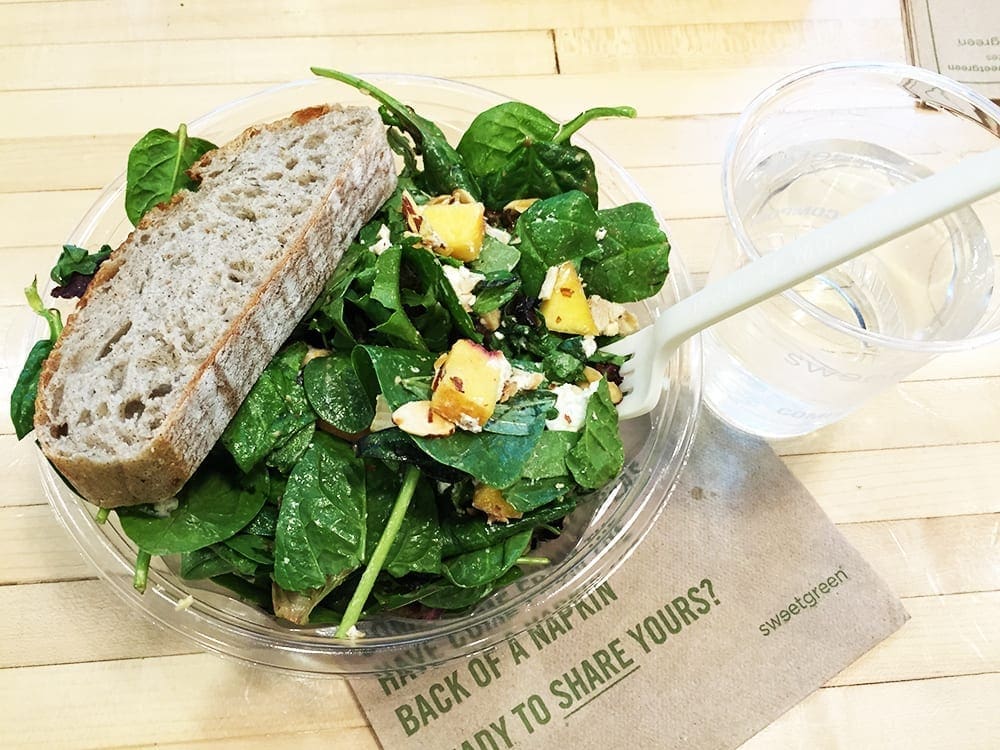 We sure love some big balls, after all there is more of them to enjoy. These sure are magnificent balls, nice and big with a whole lot of flavor. Love the combination of meat, cheese and seasoning.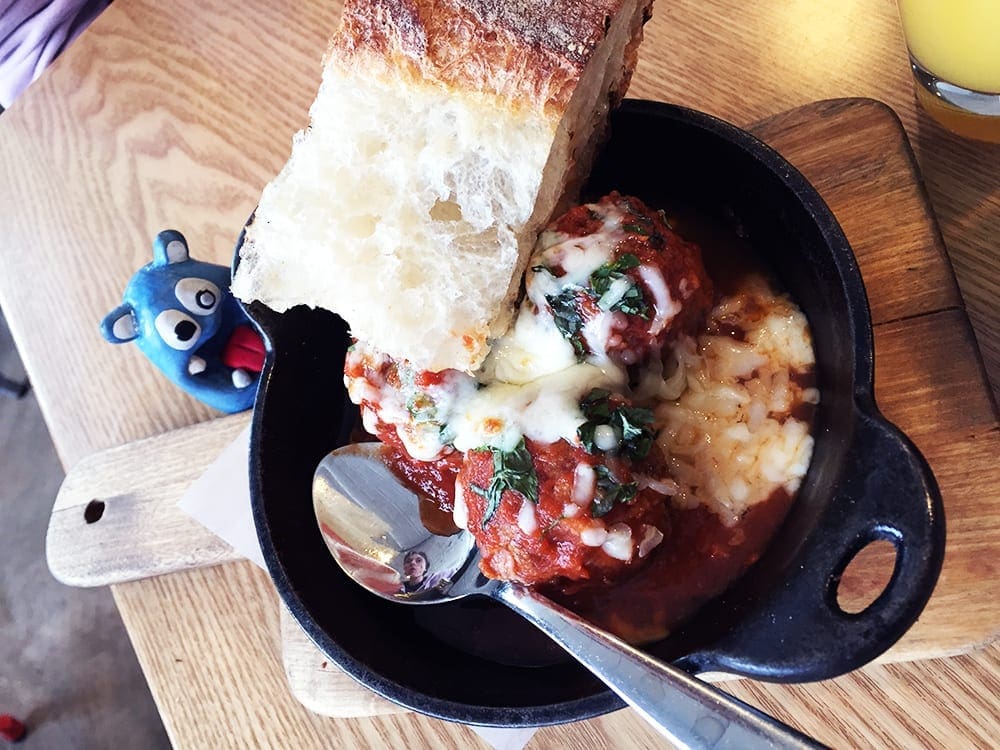 Every bite was simply perfect and showcased their true love for seafood. Trout was a true star of this dish, it was so well prepared and seasoned it was pure joy to eat. Not often you can find a dish like that.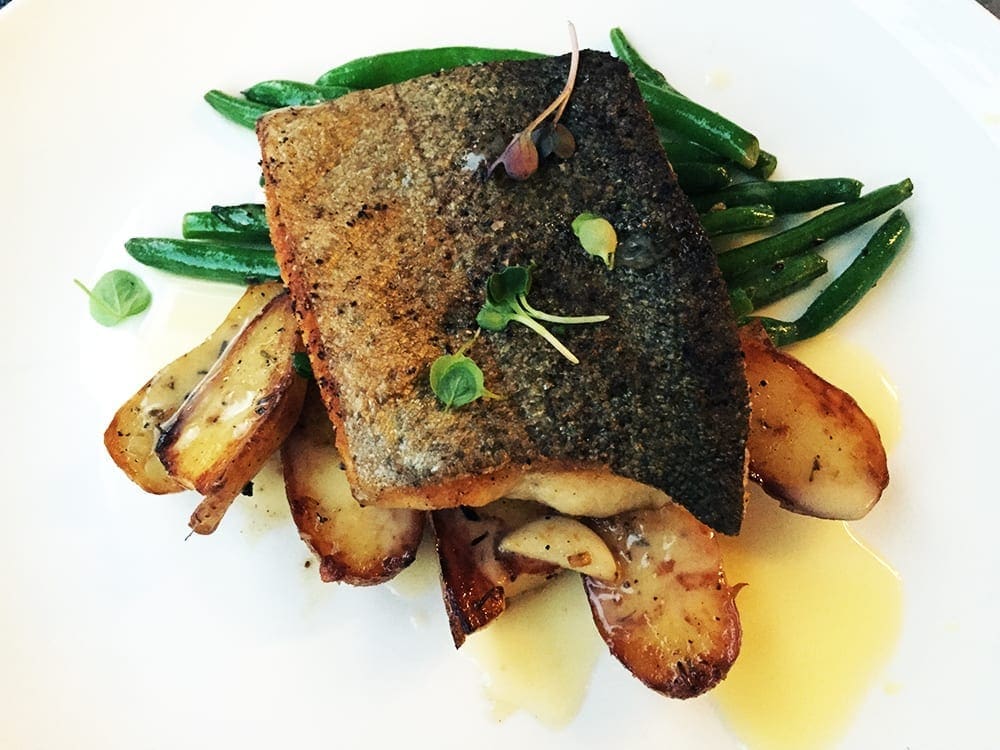 I hope you enjoyed all the different foods we enjoyed in 2015. While these are the Best Food in DC, there are so many more great dishes we enjoyed.