We are happy to announce our Top NOMs of 2014 list full of some of the best dishes we've consumed in Washington DC and worldwide! Check out what made on our list of the best burgers, appetizers, bowls, breakfasts, and more things we heart so much. XOXO
They are so cute and tiny, just like puppies! Just this kind we won't feel bad eating. It was like tasting a perfect flavor combination of sweet, savory and tingly spicy. Can't wait to come back for more of our Favorite Appetizer of the Year.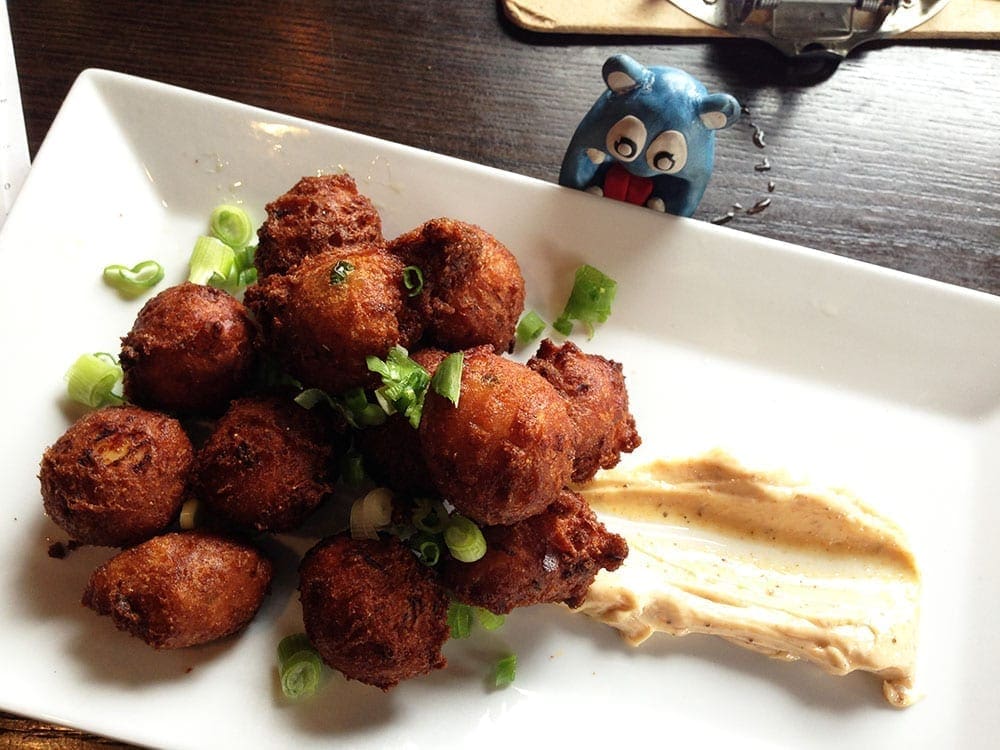 Bacon, bacon and more bacon! Just look at this thing, the beutify of all that bacon is reason enough for it to be our Favorite Bacon Dish of the Year. Just thinking about it makes me drool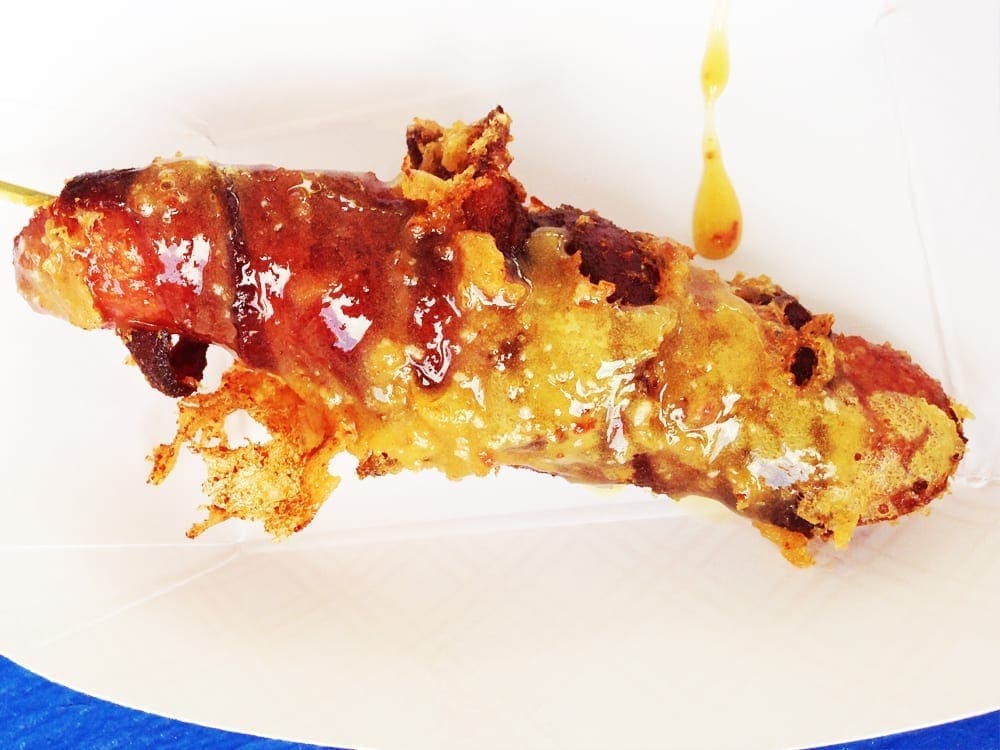 The balls of fury! It was very spicy with a whole lot of meatballs. Just those tasty meatballs are reason enough for it to be one of our Favorite LUNCH Bowl Dish of the Year. Plus its fun saying balls!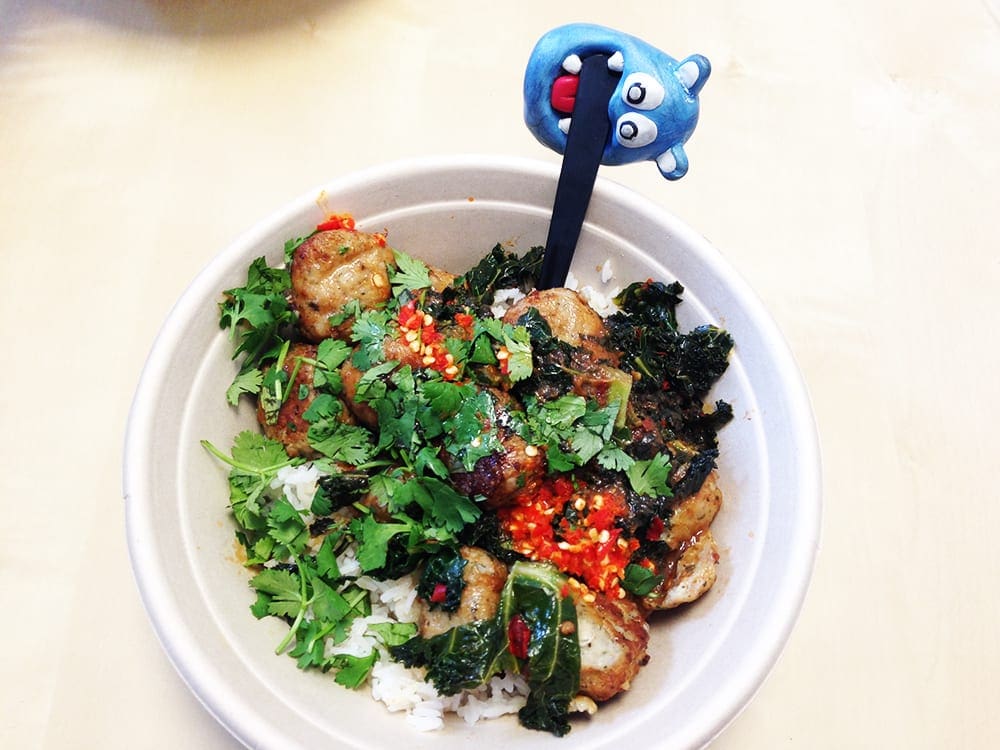 We are all about a hearty breakfast and this dish really wowed its way as our Favorite Breakfast Dish of the Year. It has everything you need poached eggs, potatoes and bacon
Oh god this burger is just amazing, it earned a rightful place as one of the Favorite Burgers of the Year with blue cheese stuffed beef patty and all that sauce on top. Just take my money and make more for me!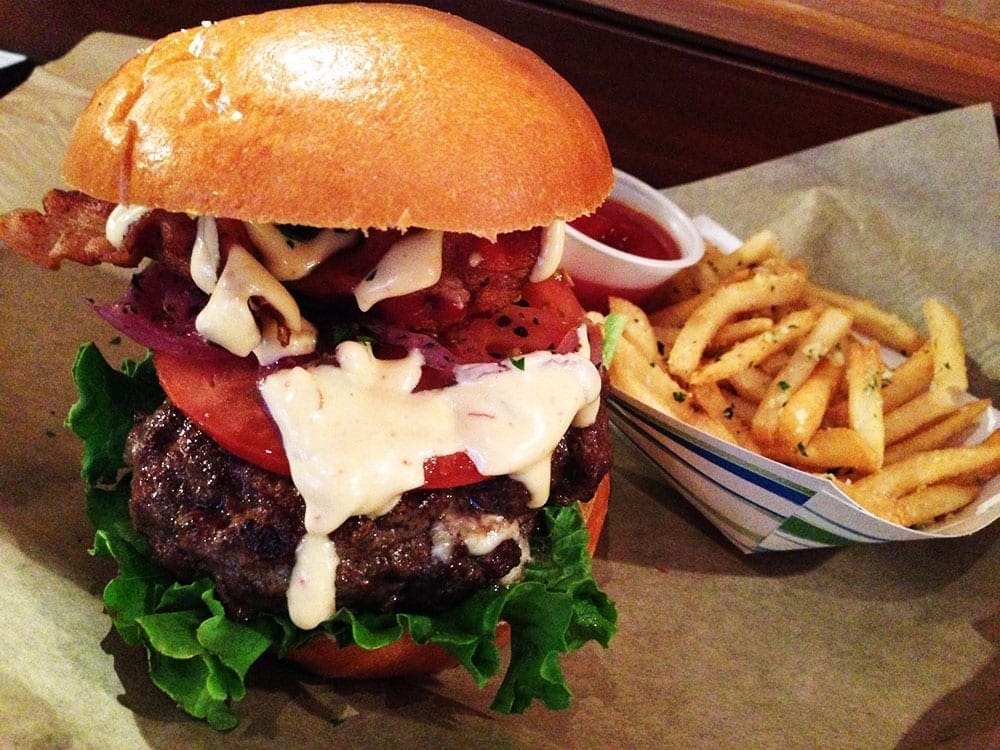 Butternut squash cake? Ewwww, well actually no, it more like OH YEEEAAA. With total surprise and amazement this was by far one of the best cakes out there. It was so soft and light that it could stand agains any other cake. Whole new world of flowerless cakes out there starts with our Favorite Cake of the Year.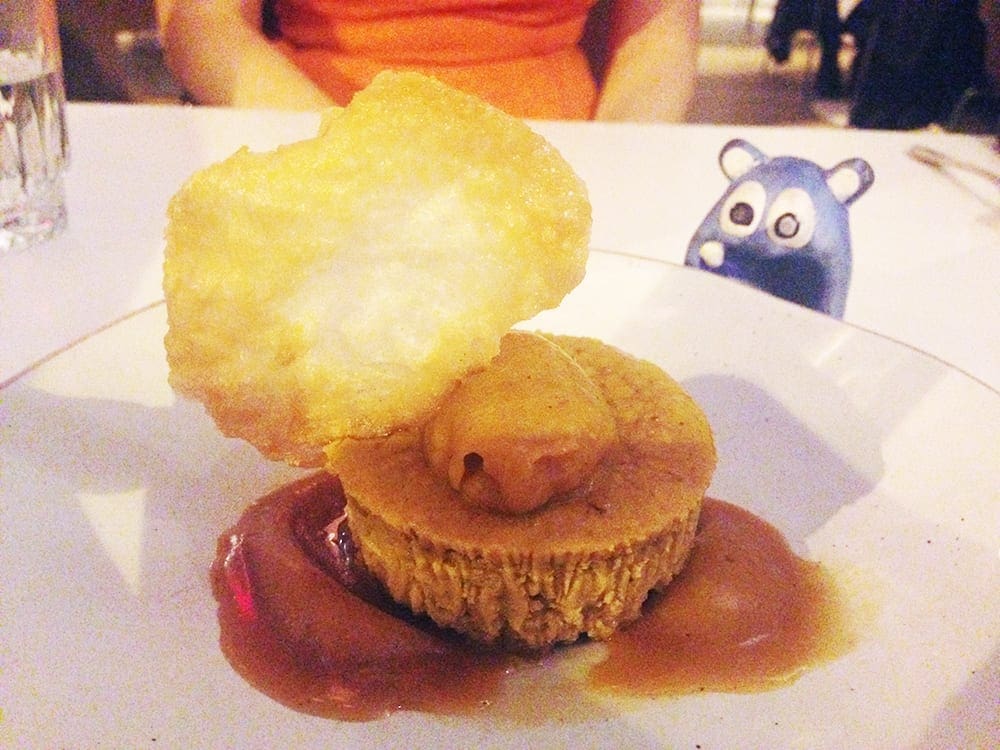 So soft and flavorful, they were prepared just right, not too dry and not too soft. There should be no surprised one of our favorite places produced our Favorite Crab Cake of the Year.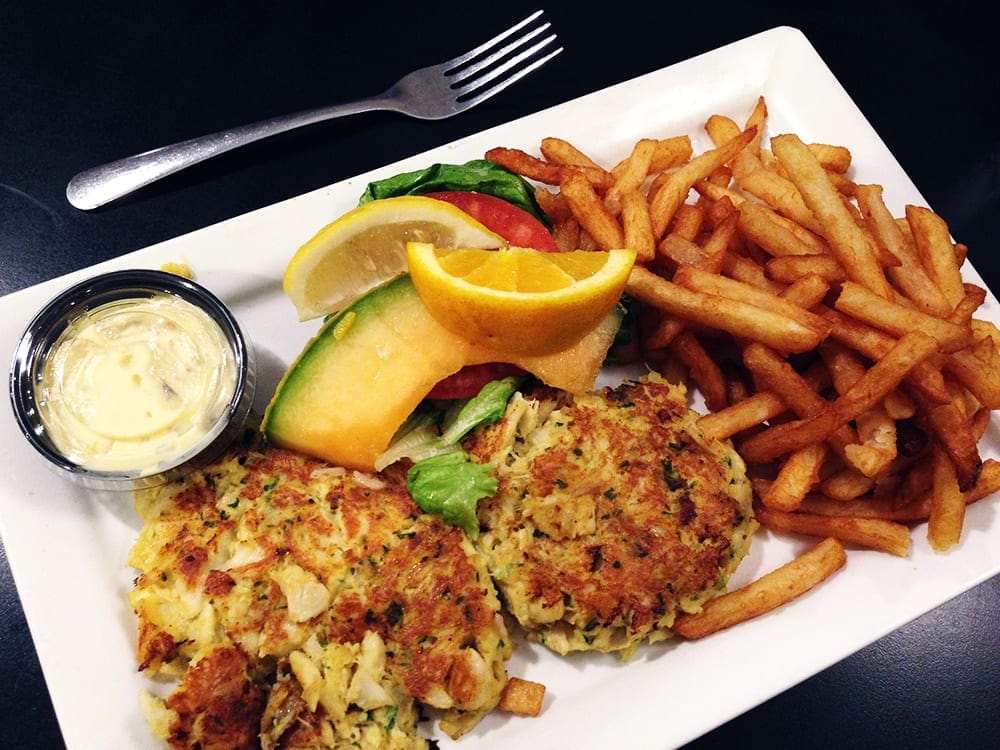 Crazy doesn't even begin to describe this ginourmouse size sandwich!!! 1.5 pound of corned beef hash, of course its on our list as the Craziest Dish of the Year. I could only eat half of it fallowed by food coma.
The amount of sugary goodness in there is enough to turn you into an energizer bunny from our Favorite Drink of the Year.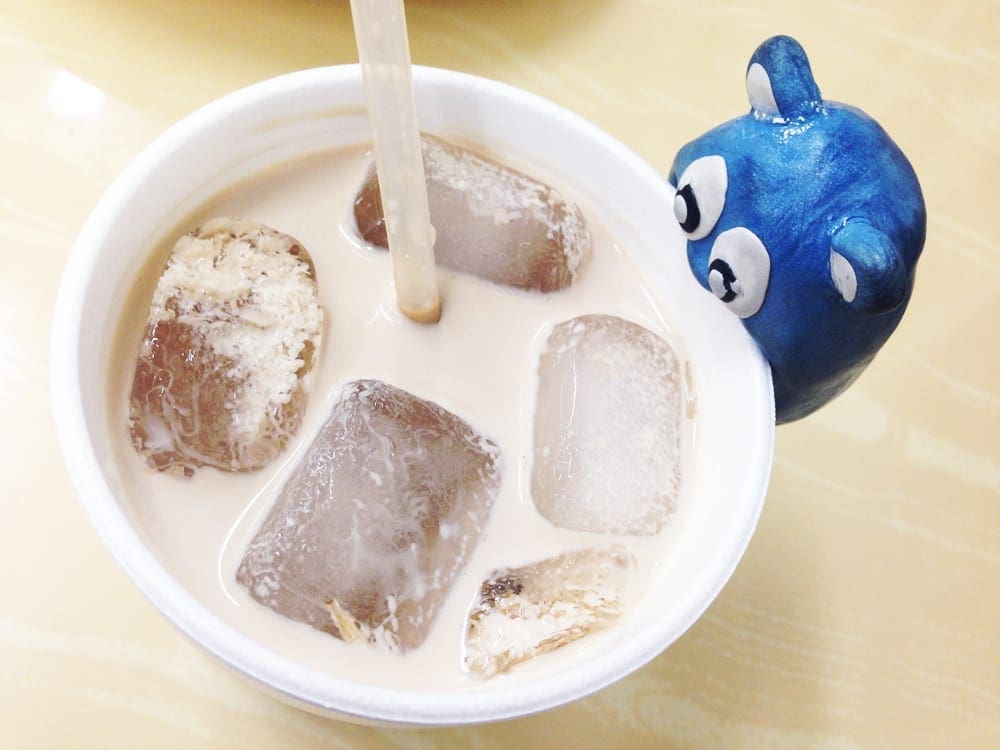 The flavor and the ease of eating it on the go makes this one of the best and our Favorite Food Truck Dish of the Year. I could eat ten more of them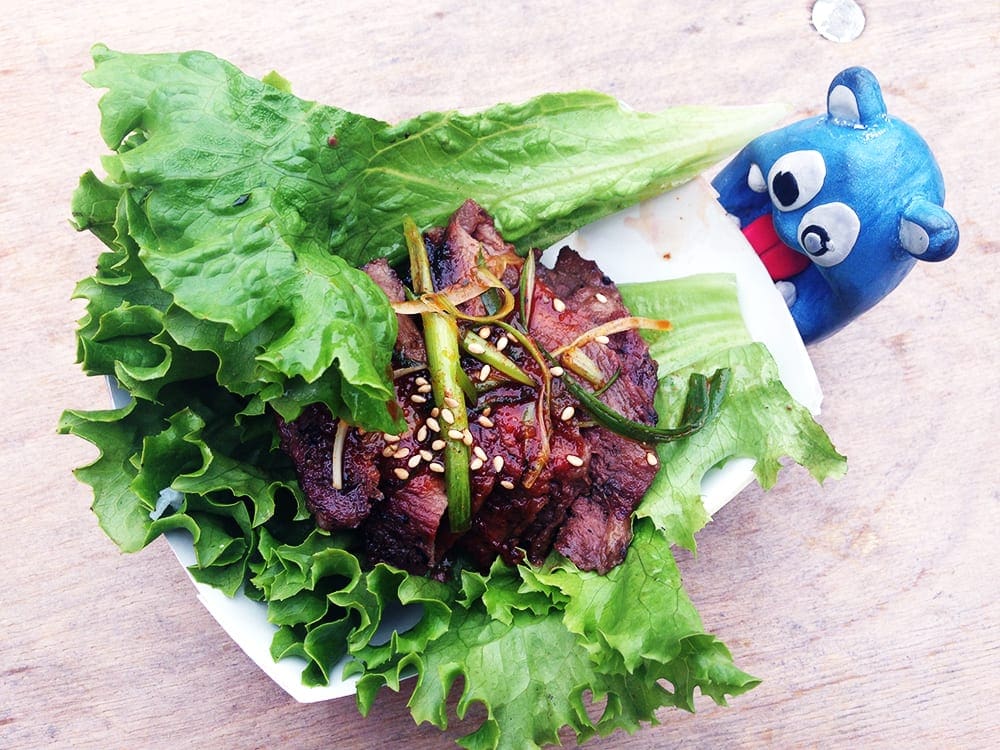 Evil scientist must have created this amazing monstrosity by combining the best of Hispanic and Asian culinary worlds. Evil taste so good!!! Our favorite Fusion Dish of the Year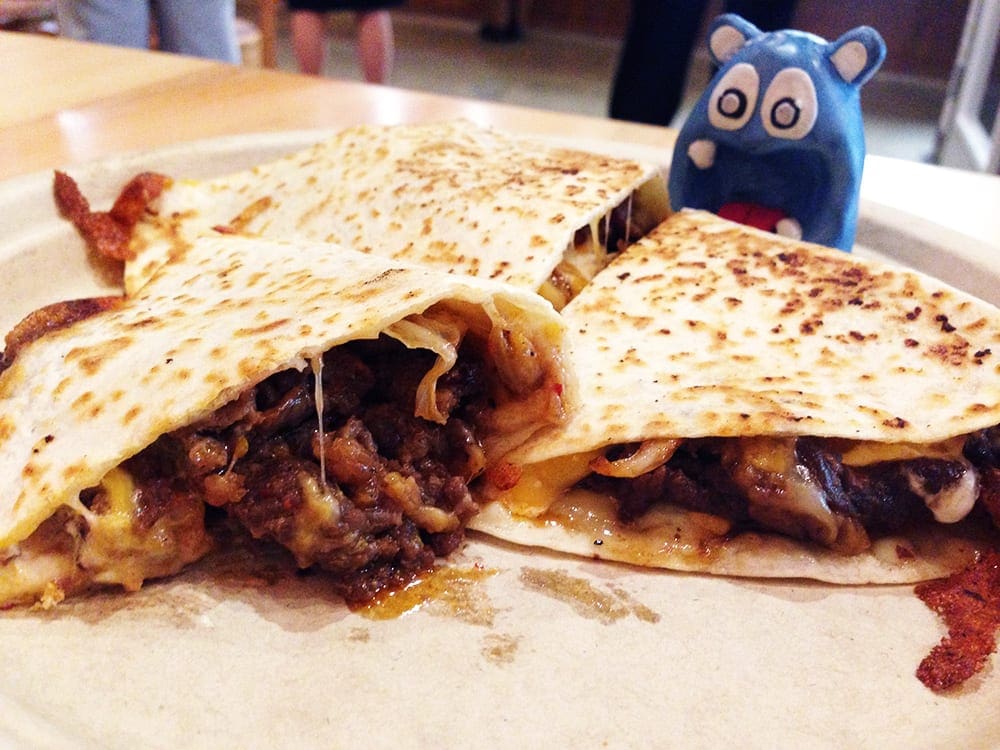 Its all about that jam! Love combing savory and sweet things in the most unexpected places. The amazing jam combined with turkey meat is what earned it a spot on our list. Happy to celebrate with our Favorite Holiday Dish of the Year.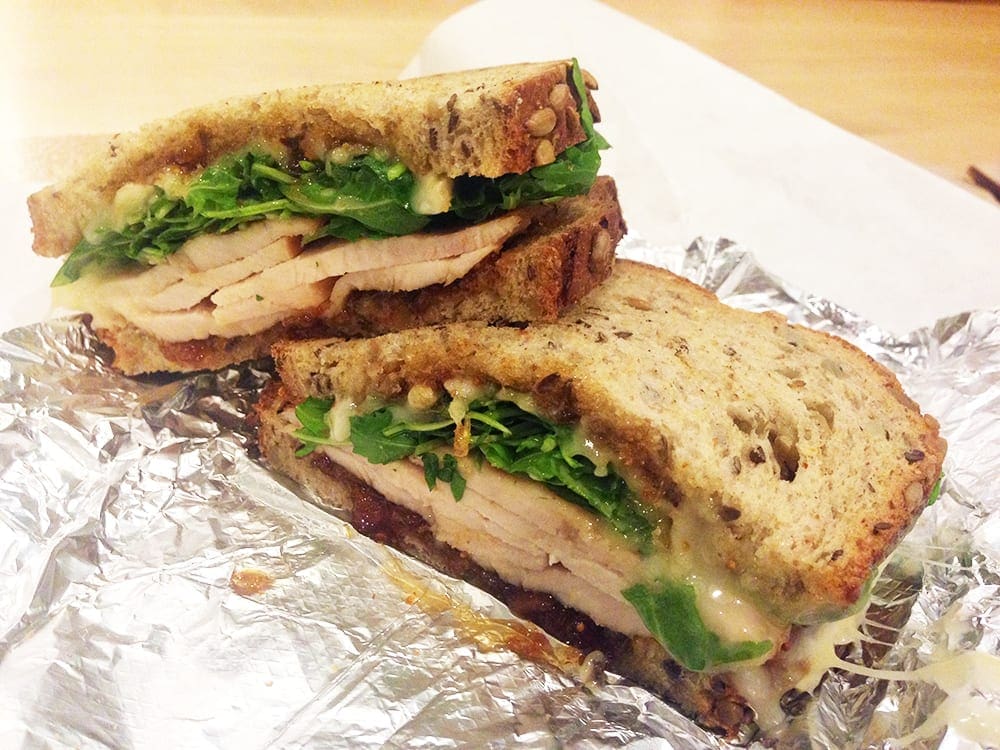 Make ice cream taste like something that is not an ice cream flavor? Yes you win! Take my money and make more for me. This is for sure our most Favorite Ice Cream of the Year.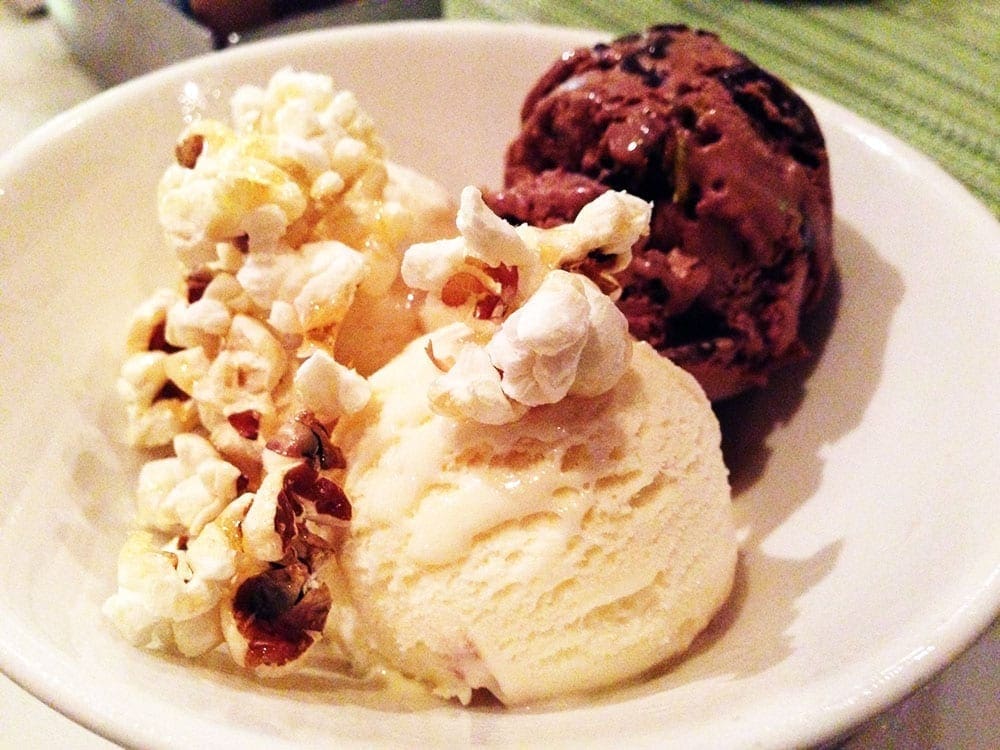 So good that you just might forget you love meat for a moment and just enjoy it all its cheesy glory. Defiantly our Favorite Indian Dish of the Year.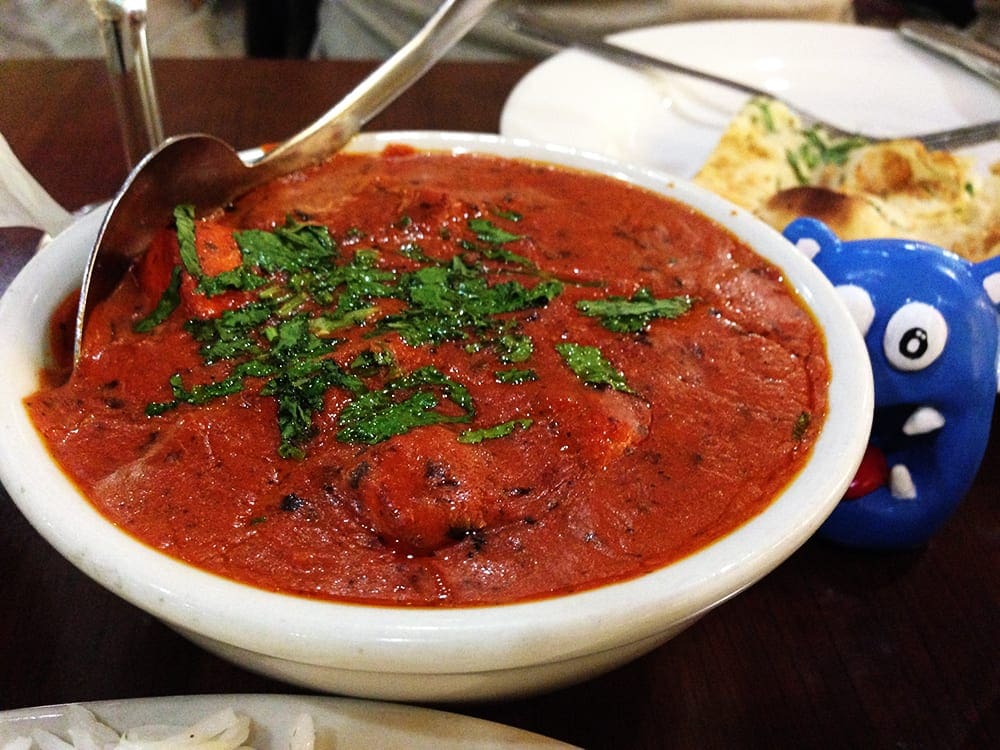 You know I am a size queen when it comes to food. In this case it snot just the size, but the amazing chocolaty flavor. Its so gooey and sweet you might end up ordering a few more of these. The lost of control is one of the reasons this is our Favorite Macaron of the Year.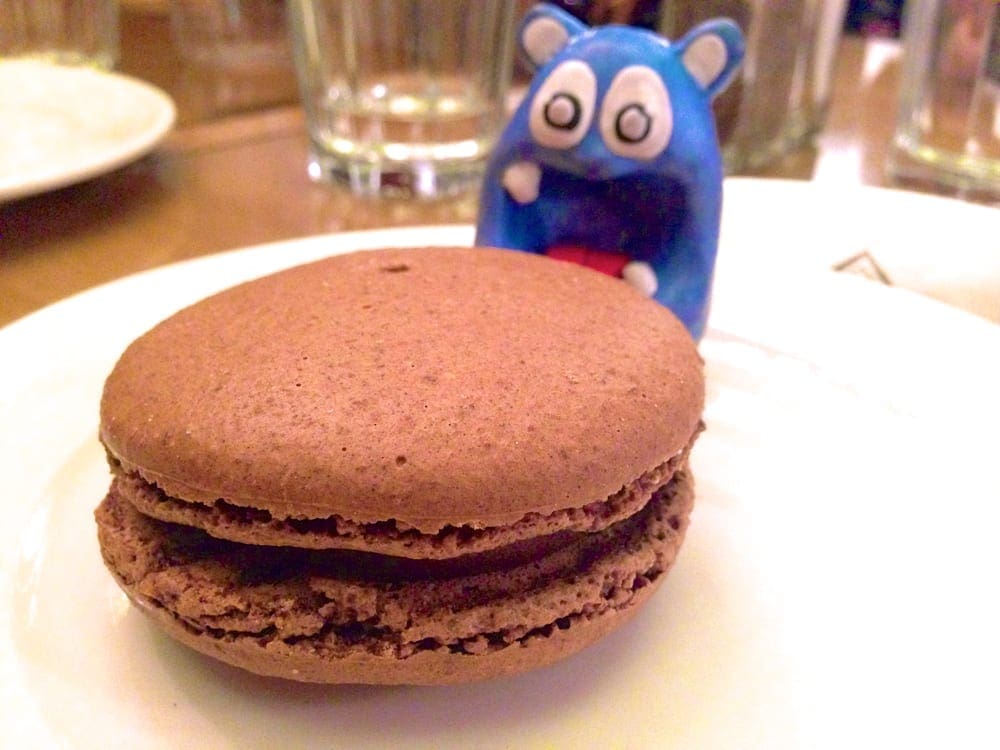 Sure love putting a big piece of meat in my mouth! So succulent and meaty it just melts in your mouth. This is truly our Favorite Meaty Dish of the Year.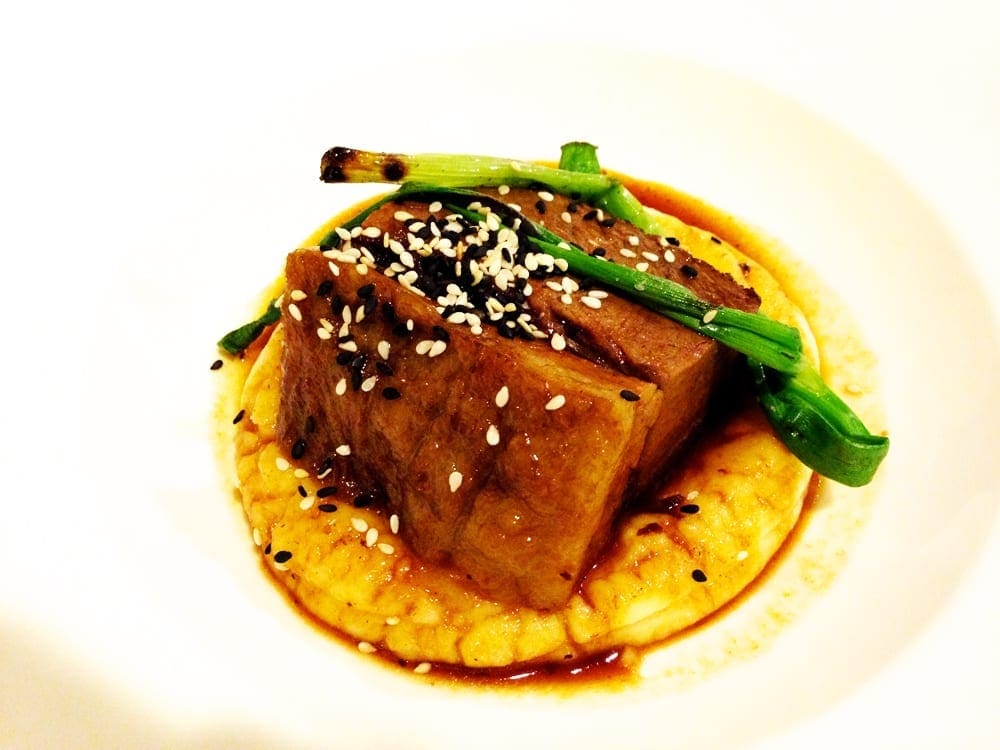 All hail the greatest pecan pie ever created! The flavor was so unique and mind blowing that it had to be on our Top NOMs list. Not sure I can even defile my mouth with any other pecan pie but this one. YOU RUINED ME FOR ALL OTHER PIES! With first bite we knew it will be our Favorite Pecan Pie of the Year.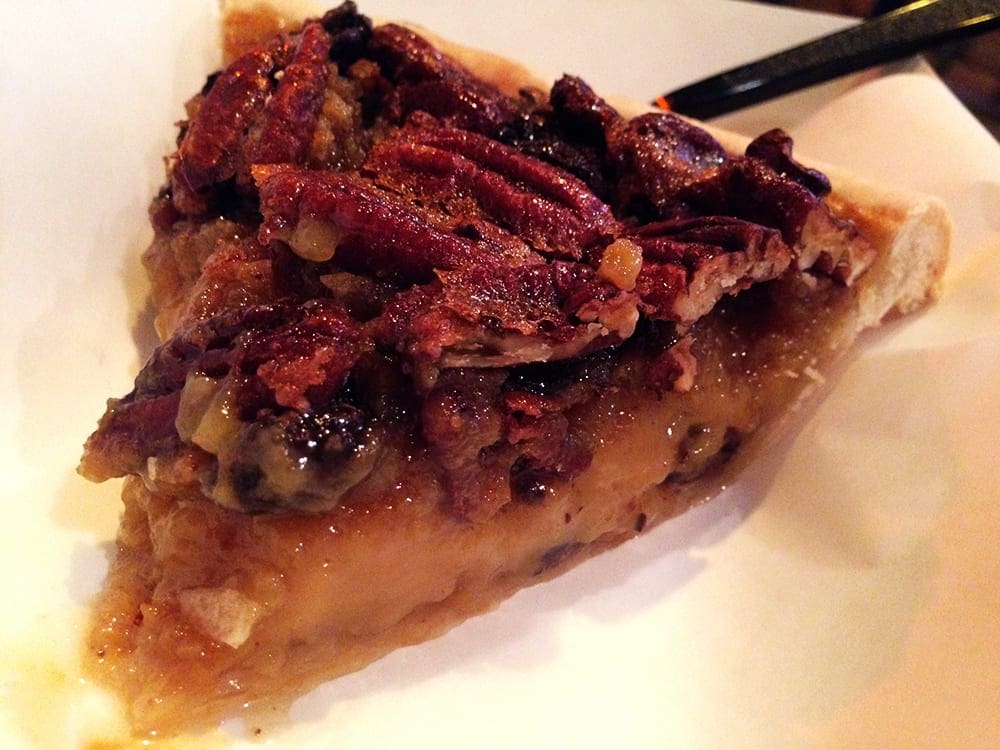 Its not a dish, its an art work when it comes to our Favorite Ramen Dish of the Year. Great traditional Japanese soup you can enjoy year round.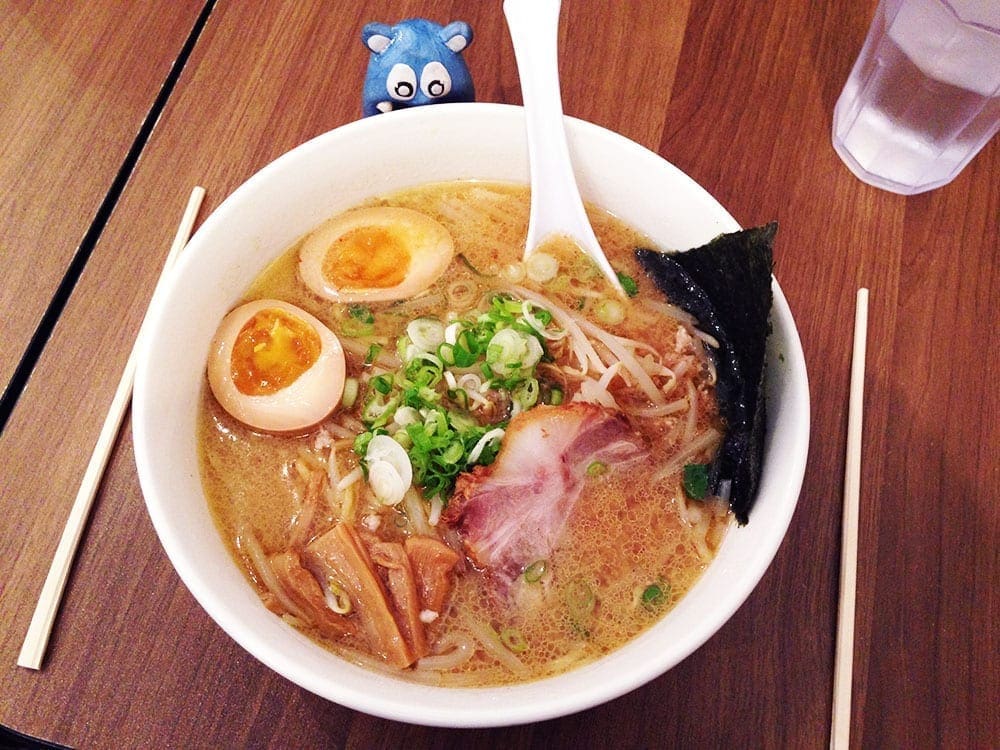 Check out that monstrosity of rice goodness. That is a whole lot of rice and a whole lot of flavor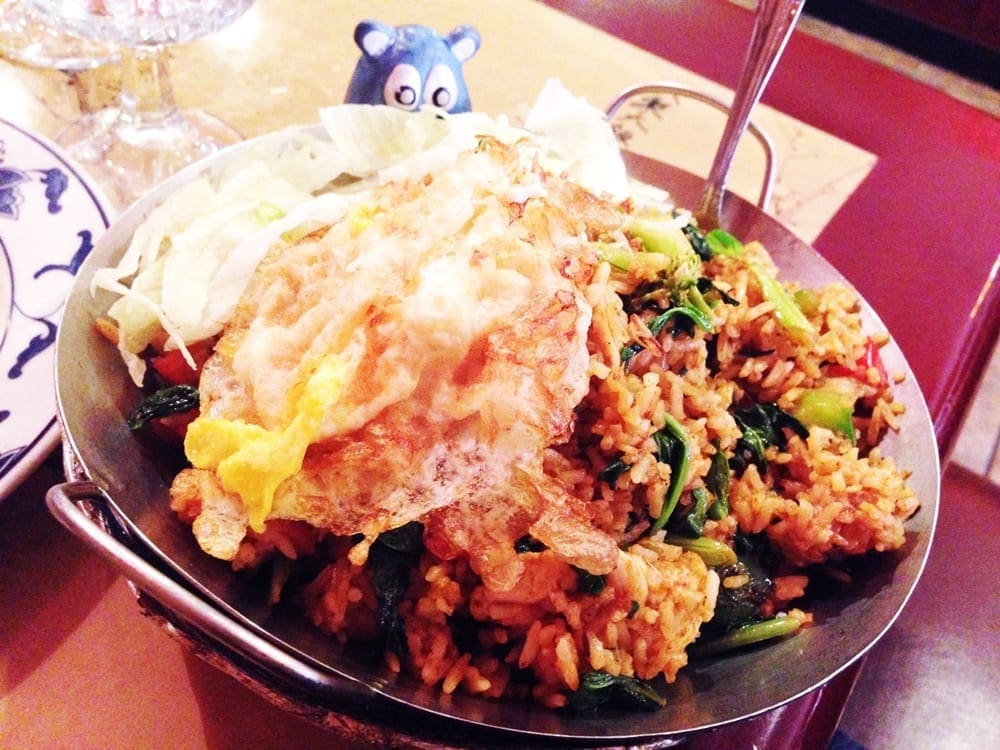 One of our most favorite lunch places in DC, they serve this amazing Vietnamese sandwich that just got an upgrade to a whole new level. Its like a flavor explosion on a super soft bread. Well earned title of our Favorite Sandwich of the Year.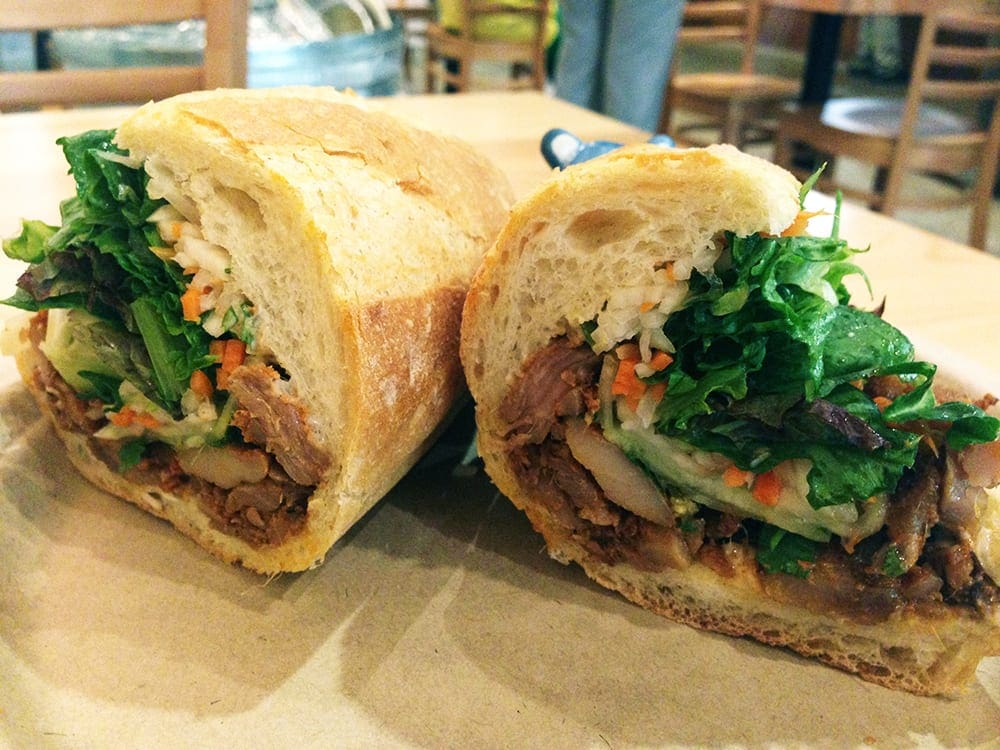 Brunch buffet can be hit or miss, but here its always a hit for our Favorite Sunday Brunch of the Year. With high quality and large selection this is one of the best brunches in the area. Plus the restaurant is so cute!! I could totally get married there.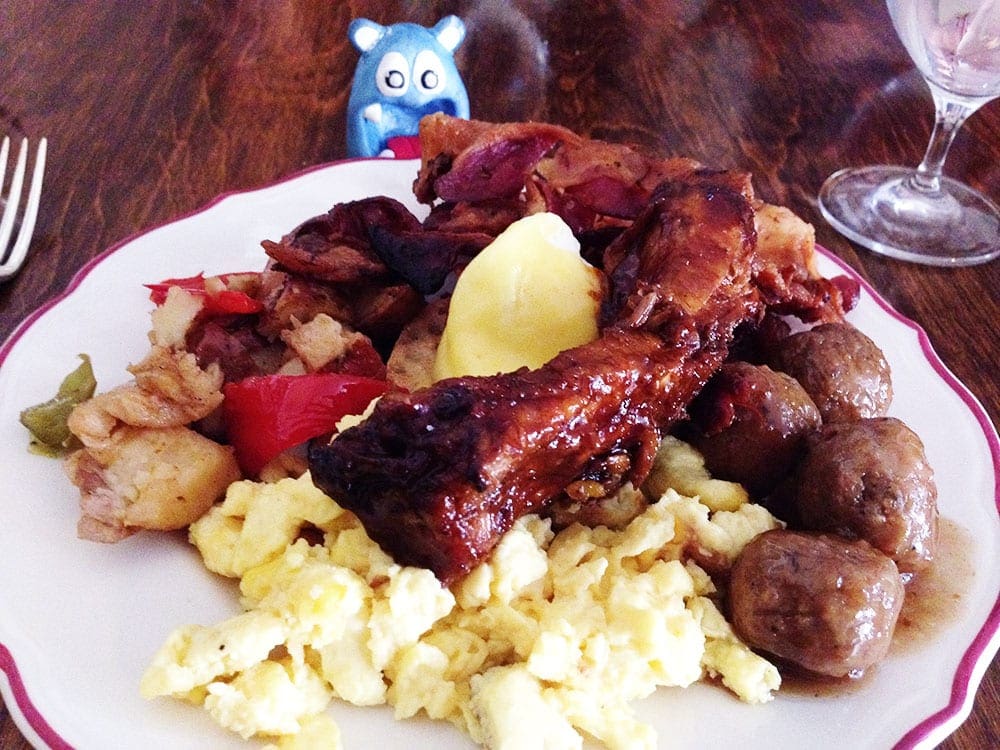 Still can't believe that some of this is not real meat, taste just like a real thing. Even if you don't think it taste like meat, the flavors are so amazing that regardless it should be on our list. Well earned title of our Favorite Vegetarian Dish of the Year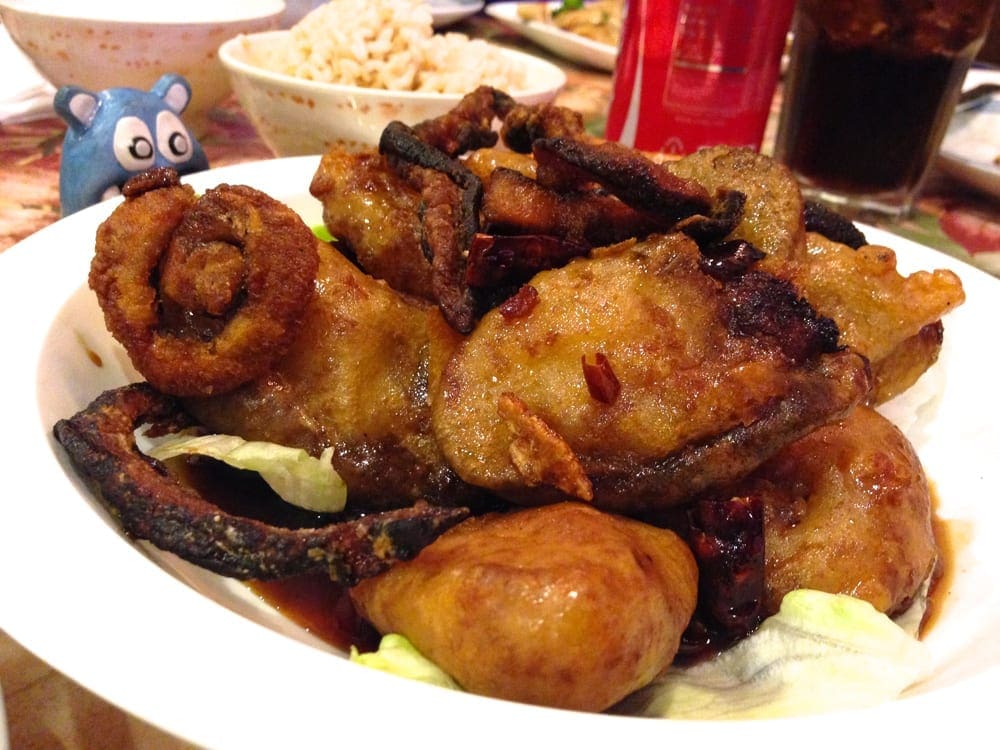 One of our most popular reviews of the year, the title of Fan Pick of the Year goes to this beautiful sandwich from San Francisco. No surprise here, its both beautiful and flavorful.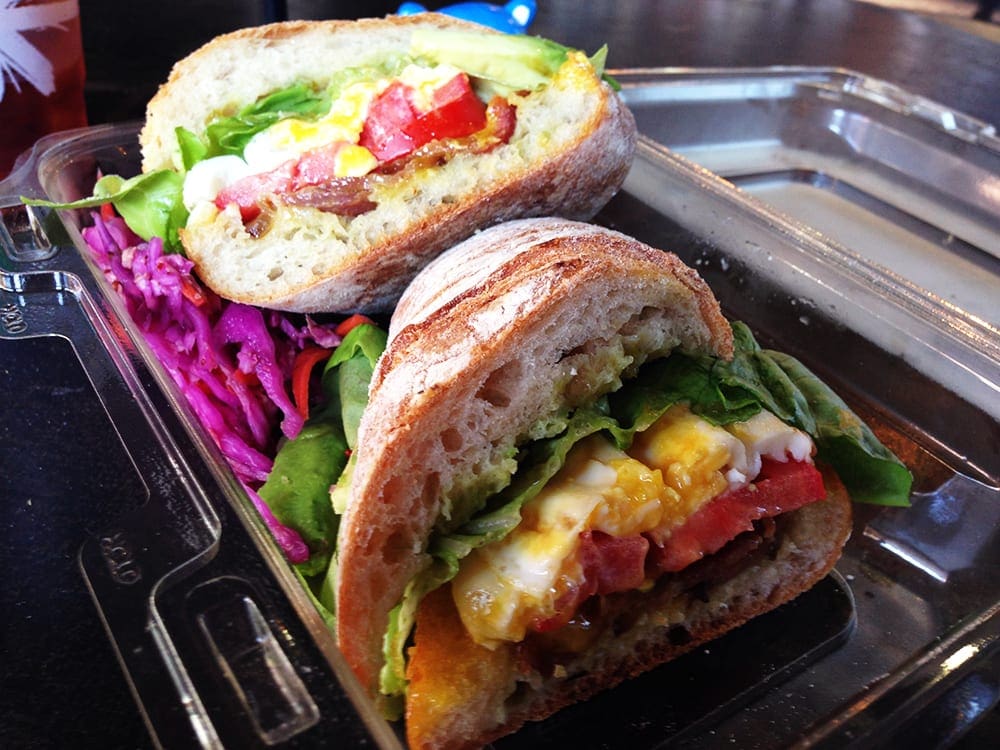 DESTINATION DISH / Bourbon Ice Cream @ Humphry Slocombe

A dish you should really travel for! One lick of this unique ice cream flavor will make you want to move there. It is by far our Favorite Destination dish of the year!!!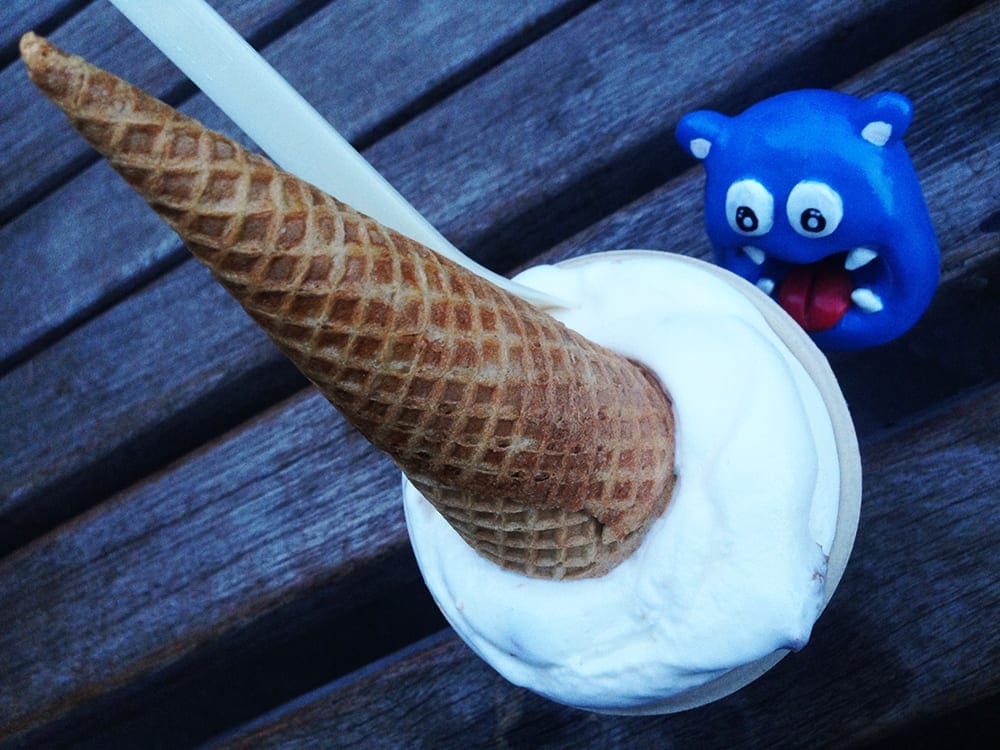 You think our site can make you fat, well check out Sugar Hero!! Chef Elizabeth LaBau creates some of the most amazing and happy looking desserts out there. I think the world would be a happier place if more people ate her desserts. Also, might be a lot fatter world! Happy to give title of our Favorite Dessert Blog of the year to her.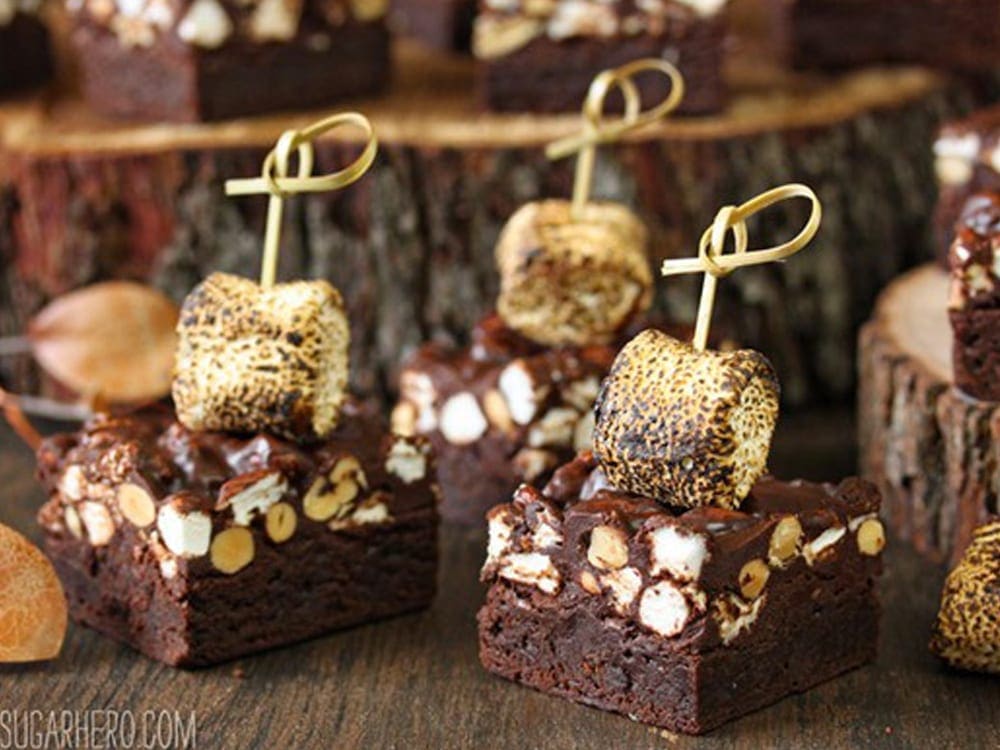 Its foodie love all around, we are happy to give the title of Top Recipe Blog of the year to this amazing blog. They create some of the most beautiful dishes. Plus they have a tone of giveaways you should really check out.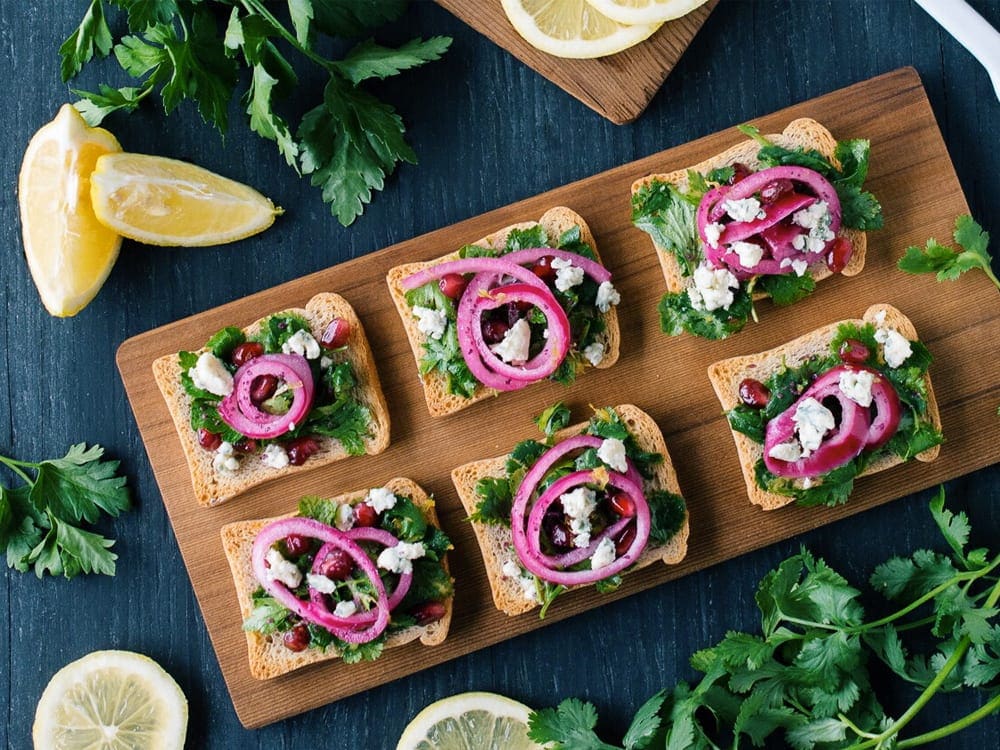 This adorable couple goes on adventures around the world from vacations in amazing destinations, to Pride around the world they know how to travel. No surprise that they won our Favorite Travel Blog of the year title. Explore the world through the eyes of unique travelors. Plus they go on food tours and you know how food is important to us.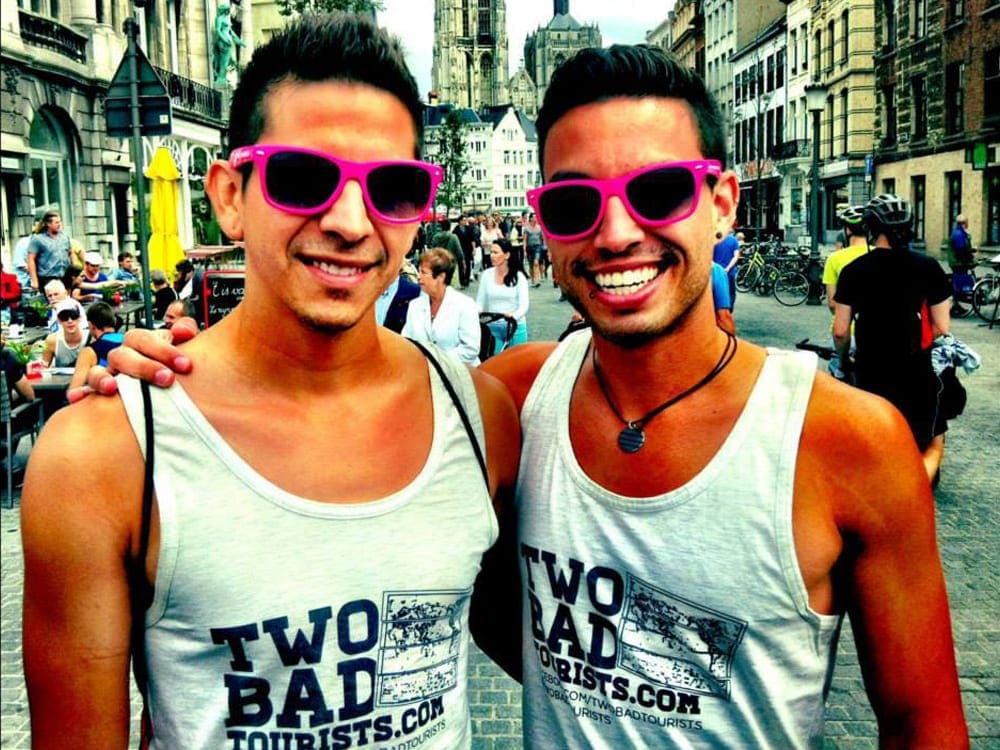 Happy to give a title of our Favorite DC Food Blogs to Eater DC because of their dedication to covering all the latest dishes and food news around Washington DC. The main source of all our food news from opening new restaurants to finding a Ramen Burrito! Plus love their recent website redesign, very simple and sleek.