2015 was a hectic year with a whole lot of food we got to try. Here is a list of some of our most popular reviews picked by our nomster fans.
What can be more perfect then a start with a nice and light Smoked Alaskan Sockeye Salmon. Very thing and fine piece that goes perfect with creamy cheese on top of super crunchy rye crisps. You can really taste the high…
Now this is an impressive presentation, the roll is not just hot, but served wrapped in foil and set on fire. Careful the plate might be hot. Its not just a pretty roll, but also has a lot of flavor. After all they packed a whole lot of…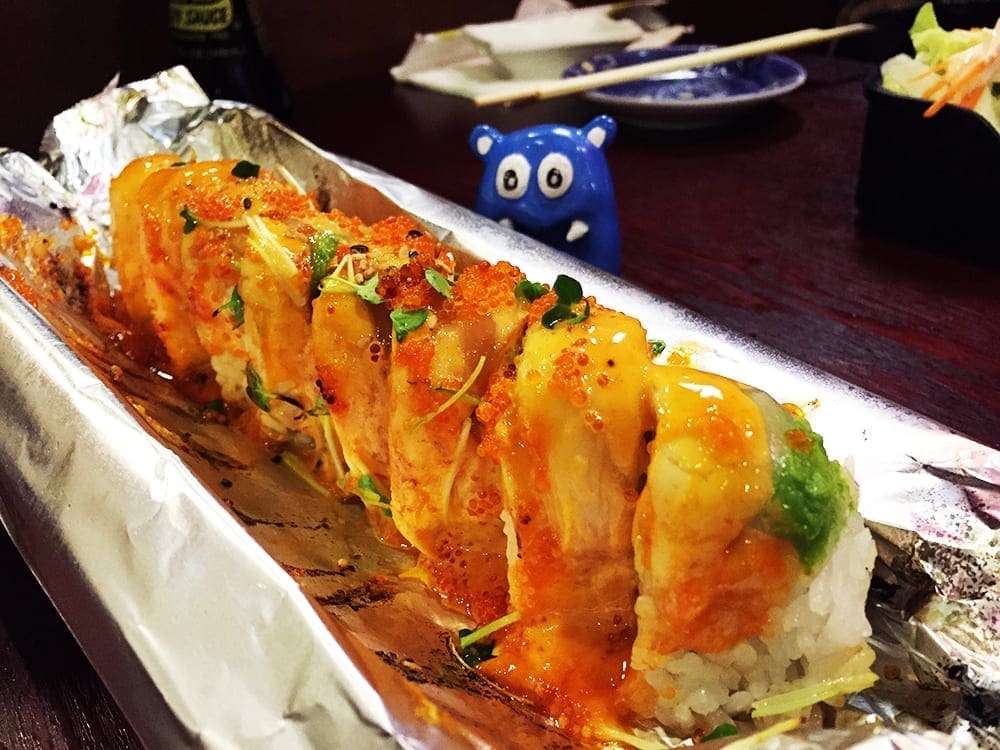 Large thick and super tender piece of pork. So tender that it just melts in your mouth. Flavor wise the meat could have used a bit more seasoning to match that great tenderness. Kind of liked that there was no bone to work around…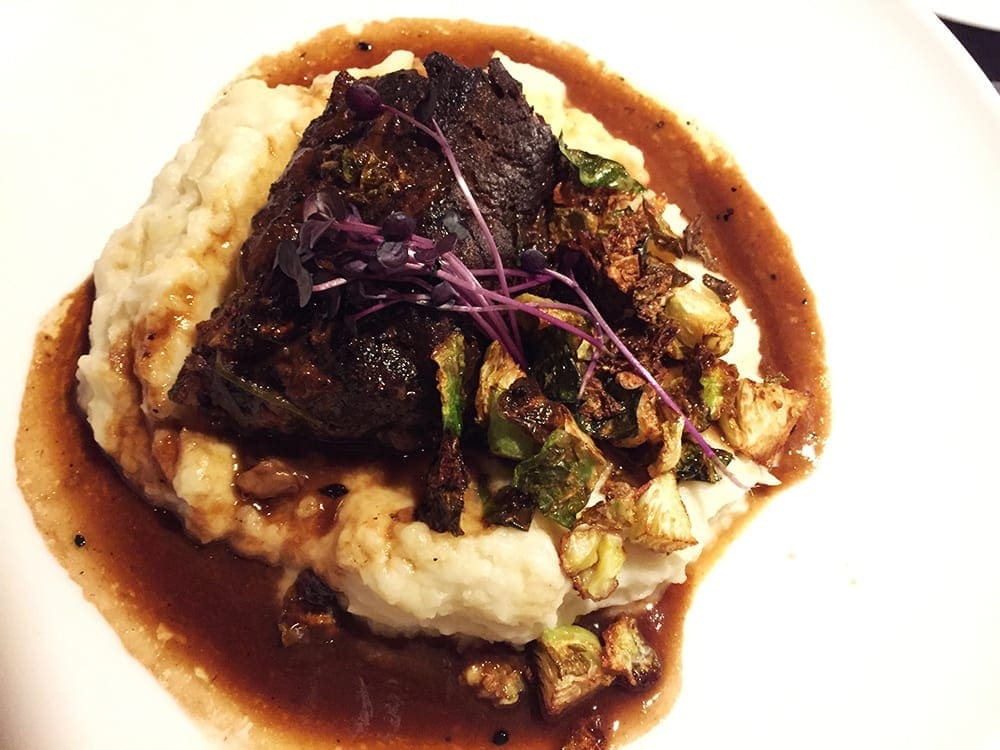 Chicken is a great meat and they made it even better. Crispy chicken deep fried and tossed with garlic, ginger and chili sauce. It really i all about the ginger and chili sauce combination that makes this dish so good. Doesn't really taste heavy or overpowering…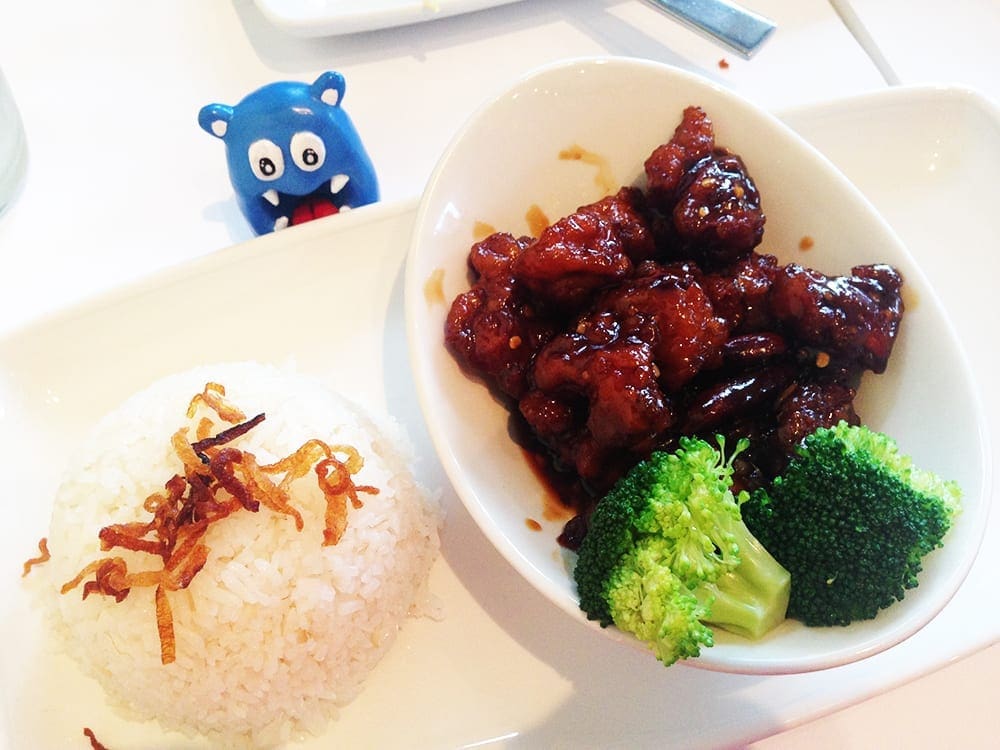 For the love of all that tasty this is one very bacony pizza. Not just bacon, its bacon bacon pizza. Get ready for the ultimate cheese with massive amount of shredded mozzarella, smoked mozzarella and…
After eating all that heavy brunch food nothing can be lighter then deep fried dessert! So surgery and crunchy on the outside and soft on the inside, they were some of the most enjoyable little sticks we put in our mouth…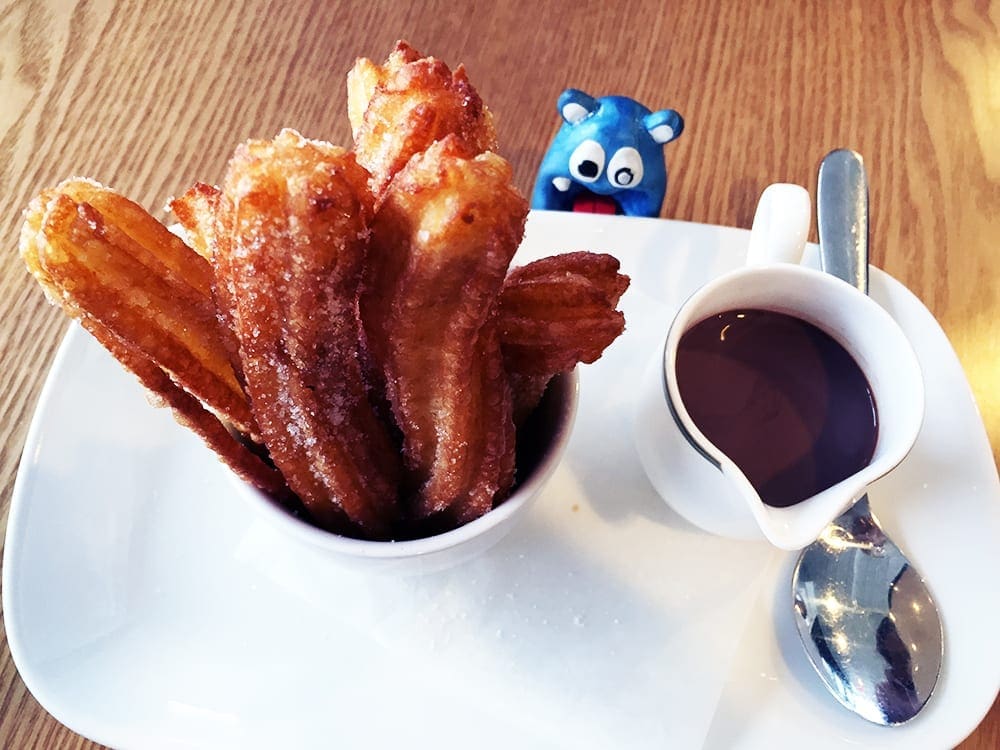 So moist and flavorful that every bite was simply pure heaven. Seasoned to perfection that every bite had a nice spicy kick to it….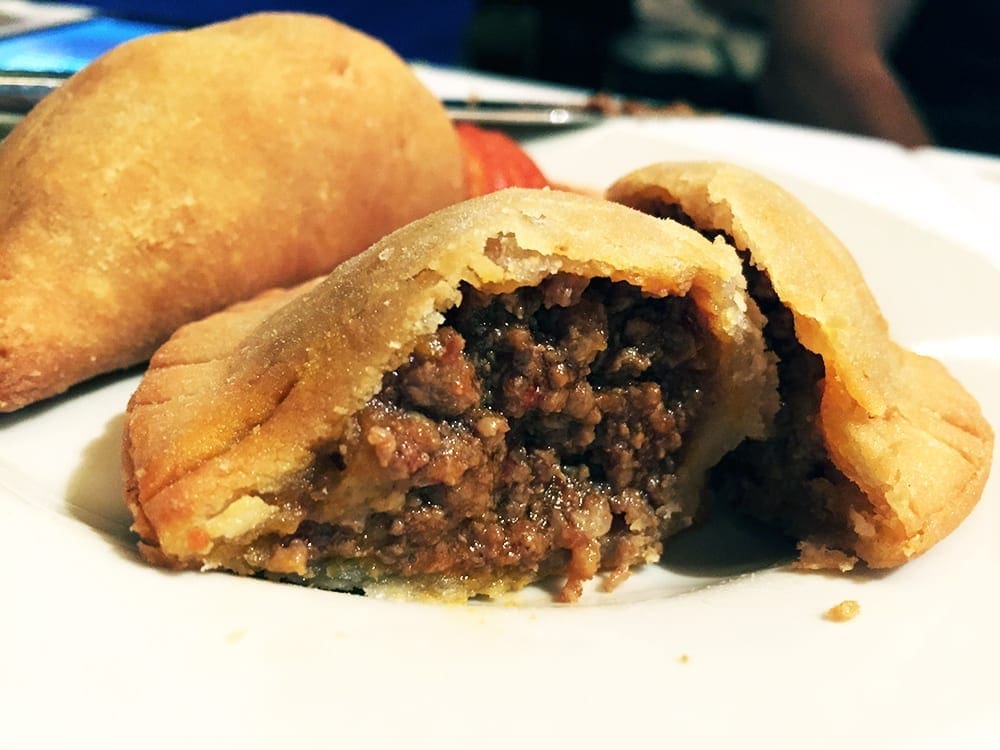 This beautiful and flavorful combination of sweet and savory ricotta is one of the most unique variations of this dish. Made from fresh goat milk you can really taste the light and fluffy ricotta….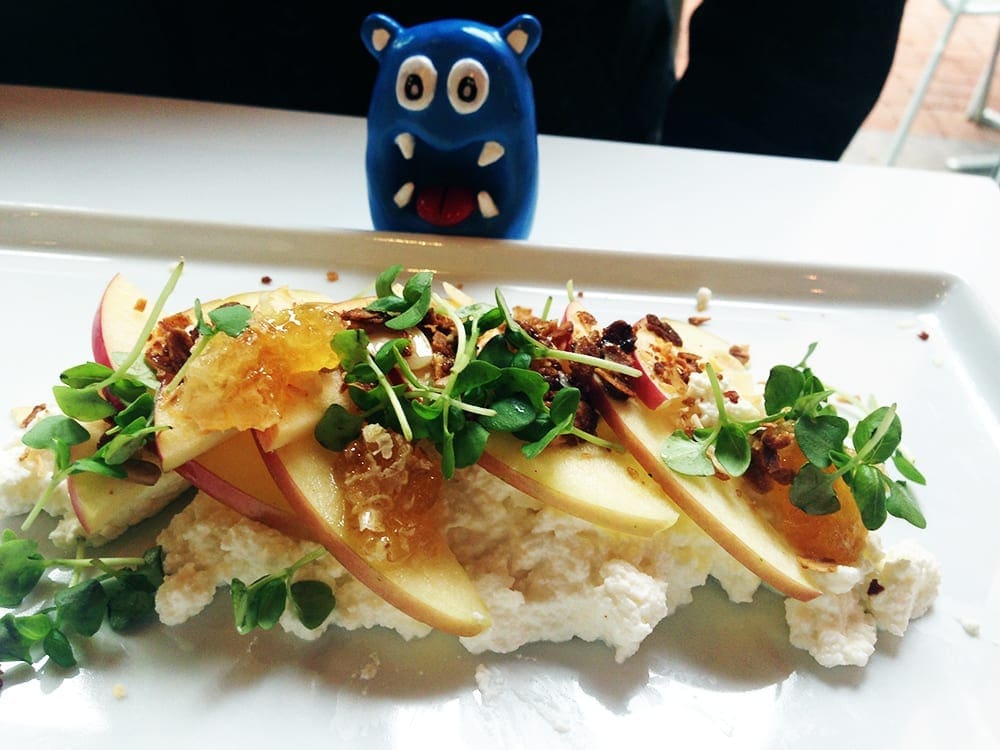 We are a big fan of Bibimbap and super excited to try it from this popular food truck's new permanent location. First love the fact this tiny little shop hole in the wall is located inside a gas station mart. Second, the rice bowl was great…..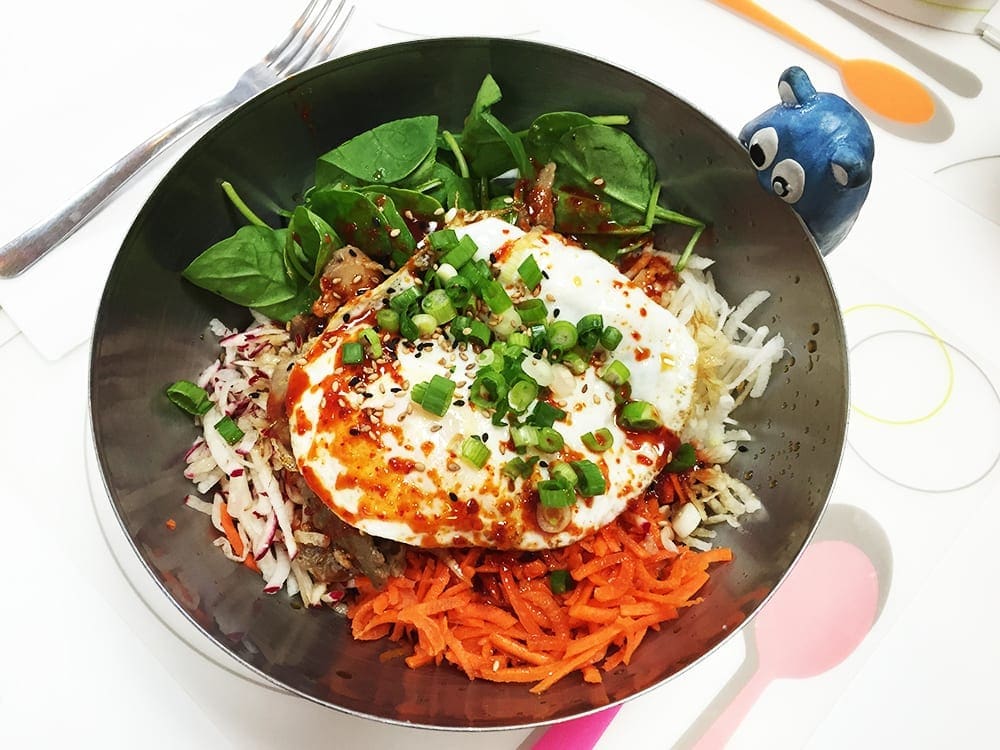 First of all its one very beautiful bread pudding dessert presentation. Second, it could be one of the best bread puddings we've ever tried. Not something we order often, but came highly recommended by the waiter and he was right. Every bite of….